Press Release
AFP Applauds State Assembly on Passing Responsible Budget
Excited to Send Prevailing Wage Reform to the Governor's Desk for Approval
MADISON, Wis. — Today, Americans for Prosperity Wisconsin praises the Wisconsin State Assembly for passing a fiscally responsible budget that includes prevailing wage repeal for local governments and will cut taxes for Wisconsinites across the state. Staff and volunteers from AFP's Wisconsin chapter have worked tirelessly for months to raise awareness on possible savings that could be realized by repealing the prevailing wage and have been among the state's strongest advocates for free market reforms.
Eric Bott, state director of Americans for Prosperity Wisconsin, had the following to say:
"The Wisconsin legislature should be congratulated on passing three budgets in a row without any increase in the income or property tax. Thanks to their hard work, Wisconsin families and small businesses across the state will be keeping more of their hard-earned paychecks."
"This year, parents will finally have the freedom to choose the best school for their individual child's needs, and most importantly, the state remains on a fiscally responsible track by repealing prevailing wage for local governments."
"We thank Representatives Hutton and Jacque for their continued leadership in the Assembly. Our activists across the state look forward to Governor Walker signing the budget this week."
Americans for Prosperity (AFP) is a nationwide organization of citizen-leaders committed to advancing every individual's right to economic freedom and opportunity. AFP believes reducing the size and intrusiveness of government is the best way to promote individual productivity and prosperity for all Americans. For more information, visit www.americansforprosperity.org
Mentioned in This Press Release
Recent Press Releases by AFP Wisconsin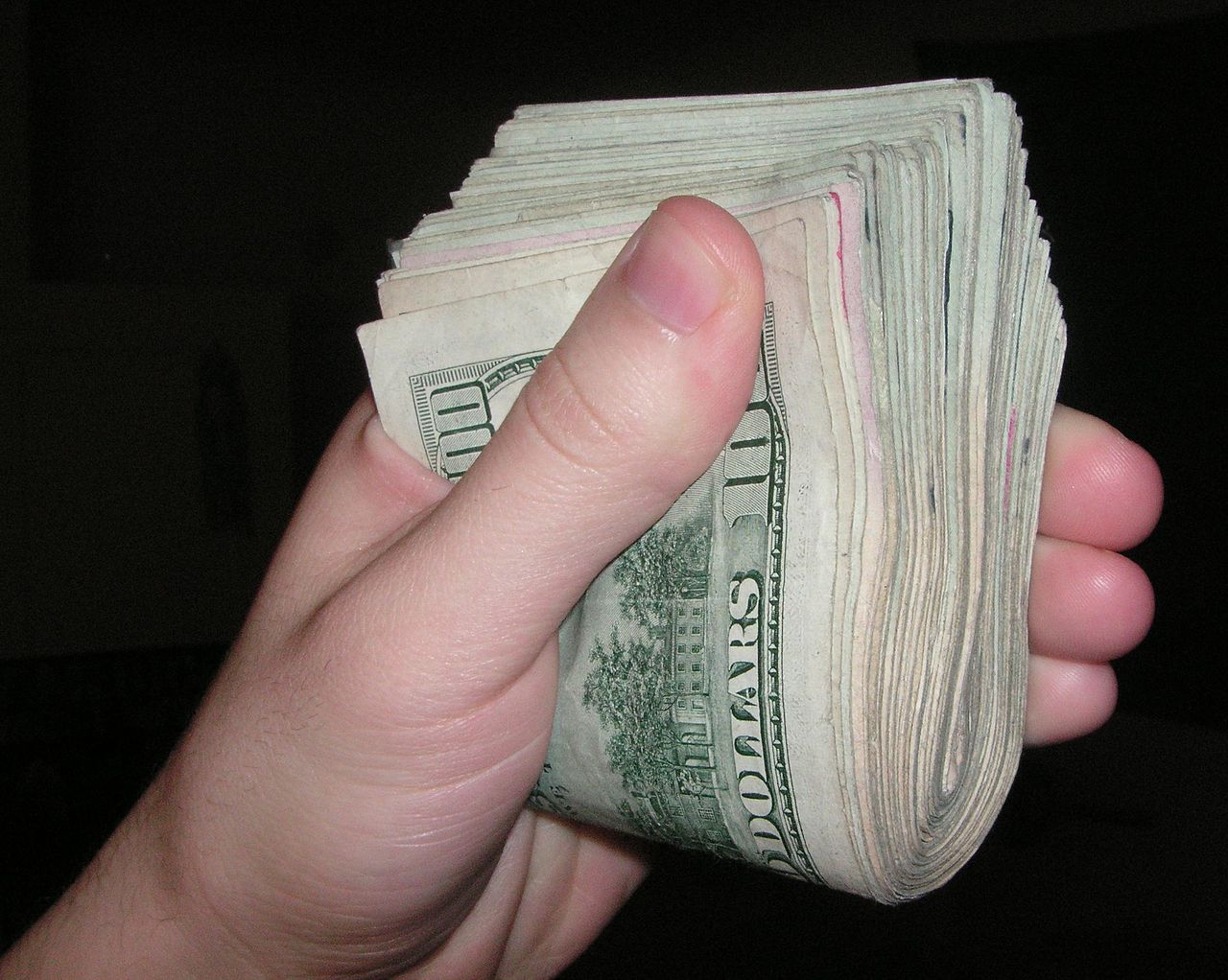 Sep 19th, 2017 by AFP Wisconsin
Americans for Prosperity-Wisconsin today called on lawmakers to approve AB 384, a measure that would require the re-adoption of government rules every seven years under a rigorous review process.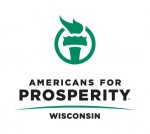 Sep 17th, 2017 by AFP Wisconsin
Walker pledges to veto shady PFA power grab targeted by AFP activists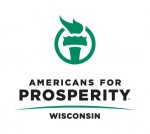 Sep 14th, 2017 by AFP Wisconsin
Americans for Prosperity-Wisconsin today applauded State Representative Scott Allen (R-Waukesha) for his call to audit the Wisconsin Public Finance Authority.