Press Release
500th Purple Heart Pass Issued
Milwaukee County Executive Chris Abele, Milwaukee County Veterans Service Office Announce Issuance of 500th Purple Heart Pass
MILWAUKEE – Milwaukee County today reached a milestone in its unique Purple Heart Pass program as the Milwaukee County Veterans Service Office issued the 500th Purple Heart Pass to a retired Army soldier and Vietnam veteran.
The Purple Heart Pass is a first-of-its-kind pass launched by County Executive Abele in January 2013 that allows veterans living in Wisconsin who were wounded in combat admission into a number of private and public Milwaukee County venues, including the Milwaukee County Zoo, Discovery World, and the Harley Museum. Other venues have been added throughout the state, including the Green Bay Packer Hall of Fame in Green Bay, the Wisconsin Maritime Museum in Manitowoc, and the Racine Zoo.
Master Sergeant Jerome Swanson (Ret.), a decorated veteran from Crivitz, Wisconsin, who in addition to the Purple Heart was also awarded the Bronze Star Medal with two Oak Leaf Clusters, the Vietnam Campaign Medal with '60 device, and the Vietnam Service Medal with eight Bronze Service Stars, is the recipient of the program's 500th pass.
Mr. Swanson joins veterans like Medal of Honor Recipient Gary Wetzel (#1), local TMJ4 weather personality John Malan (#444), and Musashi Susumu (#442), a local World War II vet and member of the famed 442nd ("Go for Broke") Regimental Combat Team, made up entirely of Japanese-American soldiers, one of the most decorated combat units in US military history, in receiving the pass.
"We can never fully repay the men and women who have risked their lives in service of our nation's safety and freedom, but Milwaukee County is honored to thank and support them, even in this small way, with the Purple Heart Pass," County Executive Abele said. "I'm thrilled to issue the 500th Purple Heart Pass to Master Sergeant Swanson. I also want to thank all the community partners who have joined Milwaukee County in making this program a success."
Mentioned in This Press Release
Recent Press Releases by County Executive Chris Abele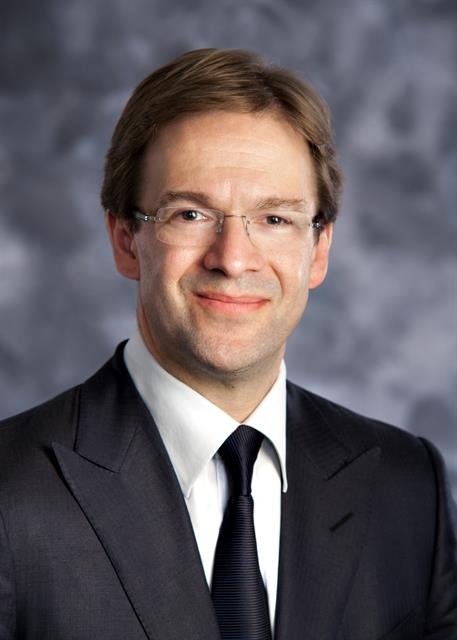 May 25th, 2017 by County Executive Chris Abele
"It's disappointing that Chairman Lipscomb won't abide by the Court ruling he sought and instead is forcing the County to spend additional taxpayer money on this lawsuit."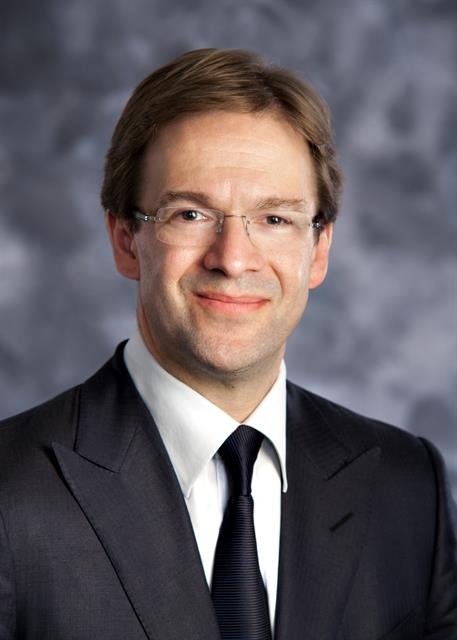 May 10th, 2017 by County Executive Chris Abele
New Public-Private Concessions Partnership Will Expand on County's Successful Beer Gardens, Bring Additional Revenue to the Zoo, and Feature Local Vendors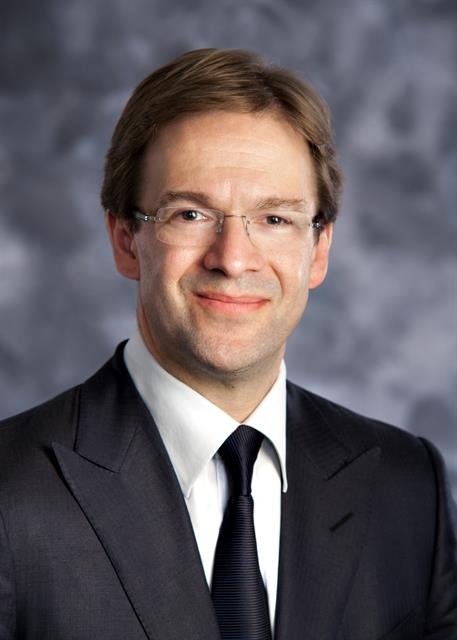 Apr 25th, 2017 by County Executive Chris Abele
"This executive order was never based on a reality that public safety was at risk and neither was the letter nine of us received from the Department of Justice last Friday."