3000 N. Sherman Boulevard. A building in the park hosts the Mary Ryan branch of the Boys & Girls Club of Greater Milwaukee.
Recent Press Releases Referencing Sherman Park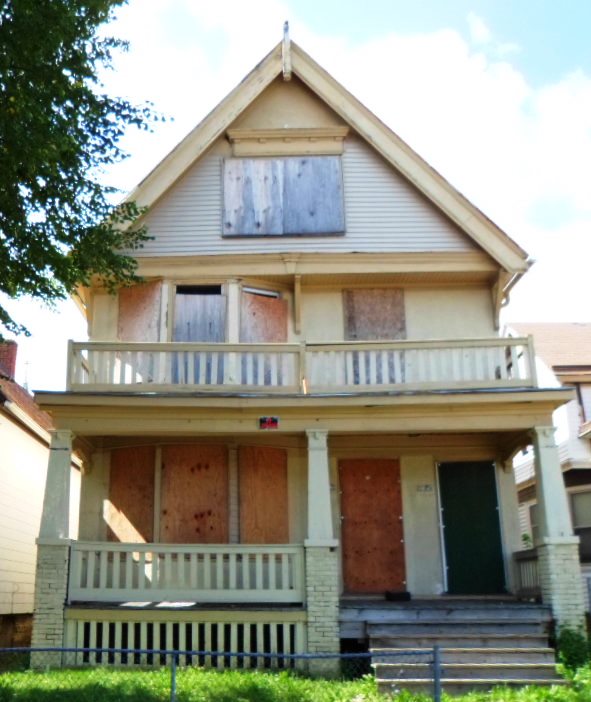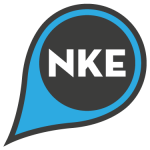 Apr 4th, 2017 by Newaukee
Through a new series of jointly organized programs, the groups plan to discover a common set of priorities reflective of the city's entire millennial generation.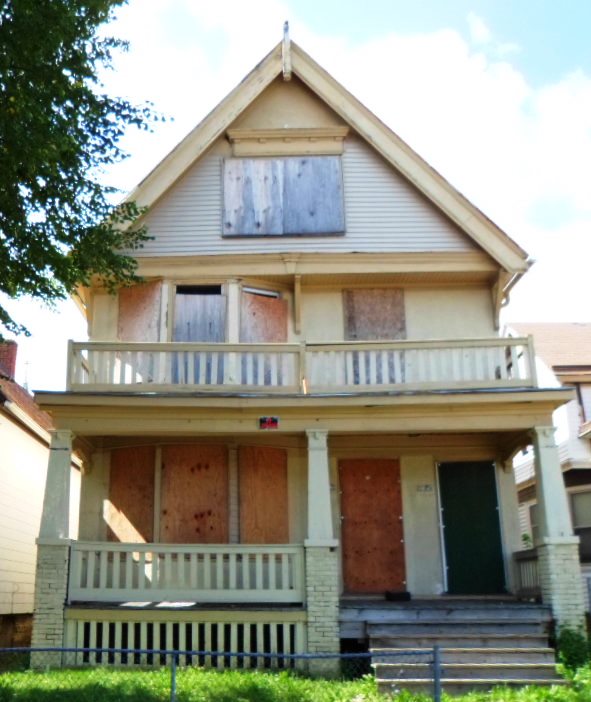 Mar 25th, 2017 by City of Milwaukee
Up to 100 Tax-Foreclosed Homes Will Be Renovated in the Greater Sherman Park Area and Up to 100 Unemployed or Underemployed People will Get a Job.