3000 N. Sherman Boulevard. A building in the park hosts the Mary Ryan branch of the Boys & Girls Club of Greater Milwaukee.
Recent Press Releases Referencing Sherman Park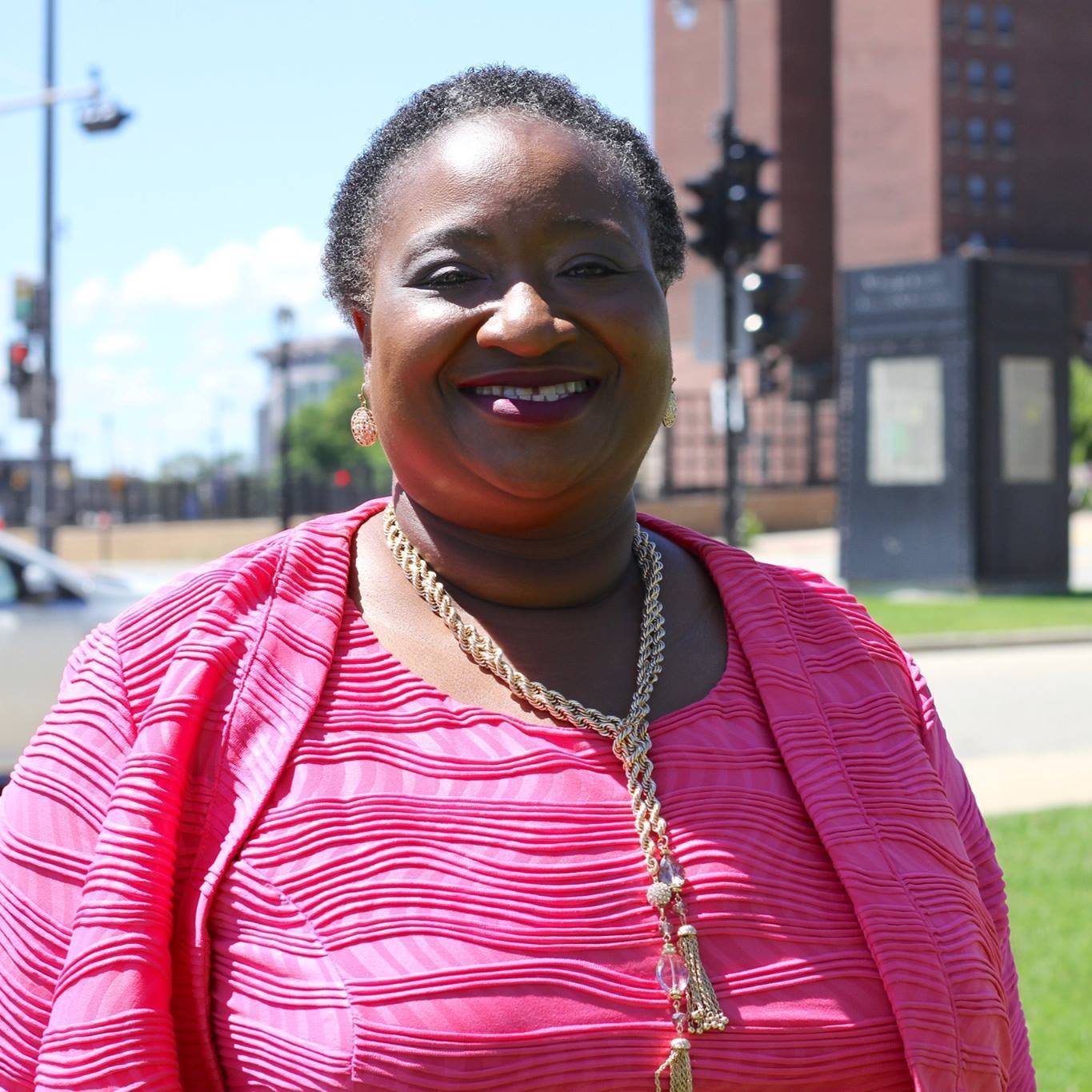 Sep 28th, 2017 by Felesia Martin
I hope to earn the support of the neighbors throughout District 7 and look forward to working hard to earn their votes.
Sep 18th, 2017 by County Executive Chris Abele
OAAA Poised to Continue Important Workforce Development Work Under Director Nicole Brookshire
Sep 11th, 2017 by Citizen Action of Wisconsin
14,000 jobs deficit for existing corporate tax credits and loans is greater than the direct job creation claim for the Foxconn deal