Lake Park was designed by Frederick Law Olmsted. It is an 138.1 acre urban park located along Lake Michigan.
Recent Press Releases Referencing Lake Park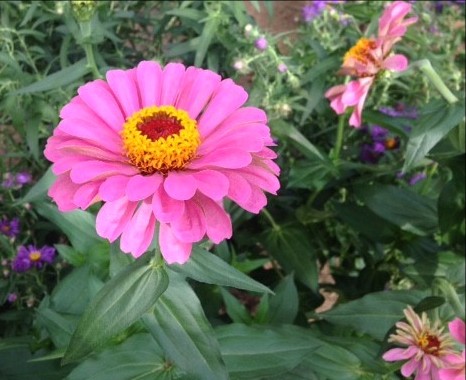 Sep 18th, 2017 by North Point Lighthouse Friends, Inc.
The North Point Lighthouse is pleased to present "Milwaukee On Tap", a lively look back at the beverage that made Milwaukee famous by distinguished local historian John Gurda.
Sep 13th, 2017 by Milwaukee County Parks
Noted photographer and writer Eddee Daniel will present a slide talk on Sunday, September 17, 2017 at 1 p.m.