Tracey Klein is a shareholder and chair of Reinhart's Health Care Practice. Ms. Klein provides legal counsel and support to hospitals and health systems across the state and region. She has served as a member of the Board of Visitors of the UW-Madison Political Science Department since 2011 and is a past member of the advisory board for the College of Health Sciences at UW-Milwaukee. She is currently a member of the Board of Advisors of Marquette University Law School. Ms. Klein received her Bachelor of Arts degree from UW-Madison and Juris Doctor from Marquette University Law School.
Content referencing Tracey Klein
Campaign Cash
UW Regents and spouses gave $214,000 to Republican politicians, $2,050 to Democrats.
Sep 7th, 2017 by Wisconsin Democracy Campaign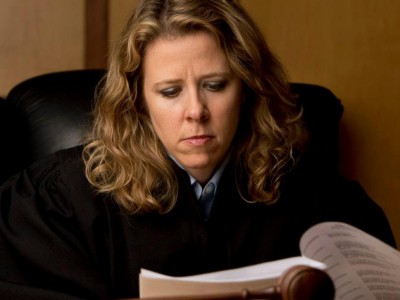 Murphy's Law
Who exactly is she? And why didn't Walker vet his choice for Supreme Court?
Mar 15th, 2016 by Bruce Murphy
Press Release
The Governor of Wisconsin appoints 14 citizen members and 2 student members to serve 7-year terms and 2-year terms, respectively.
Feb 12th, 2016 by Gov. Scott Walker