Content referencing Tony Shields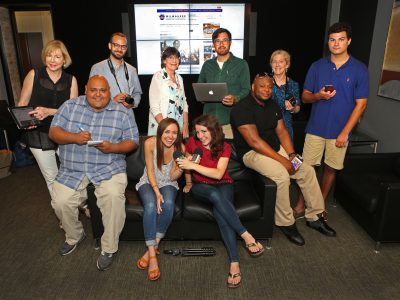 Unique hyper-local publication seeks support from individual readers and fans.
Nov 9th, 2016 by Urban Milwaukee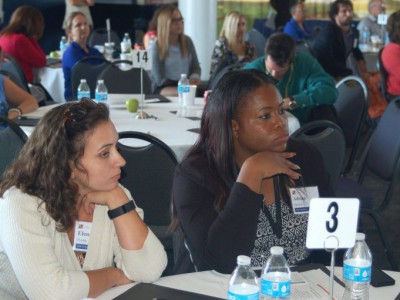 Social service leaders hope new partnerships lead to stronger neighborhoods.
Sep 21st, 2016 by Andrea Waxman
Eight neighborhood centers in the city are based on the approach of Jane Addams' famed Hull House.
Nov 13th, 2013 by Shakara Robinson