Photos
Content referencing Tami Workentin
Theater
Chamber Theatre's 'Love Stories' offers easy-going approach to interconnect three one acts.
Nov 30th, 2015 by Dominique Paul Noth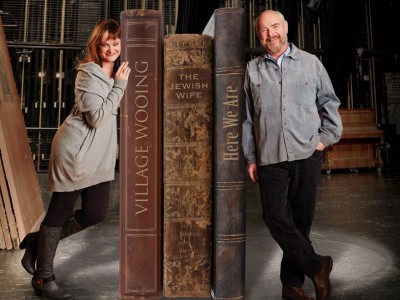 Theater
Chamber Theatre offers a real-life couple performing three different one acts about love.
Nov 24th, 2015 by Jim Cryns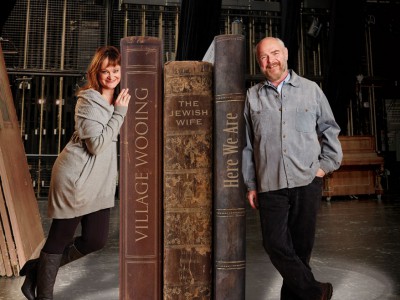 Press Release
November 25 – December 20, 2015 at the Broadway Theatre Center's Studio Theatre
Oct 29th, 2015 by Milwaukee Chamber Theatre
Review
Her terrific performance anchors Milwaukee Rep's probing comic drama, Good People.
Jan 26th, 2015 by Dominique Paul Noth