Photos
Content referencing Scott Pruitt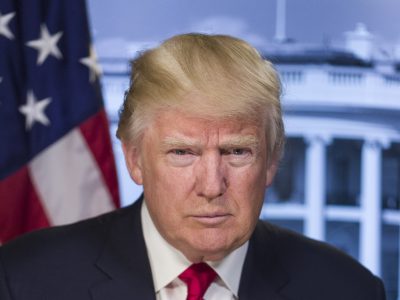 Press Release
"Unelected, faceless bureaucrats in the Obama administration tried to foist these costly regulations on the American people"
Oct 10th, 2017 by MacIver Institute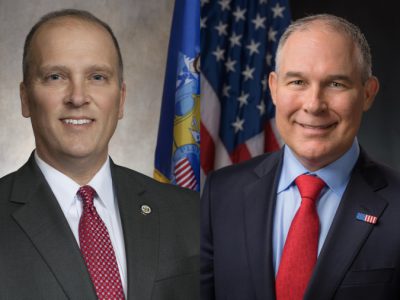 Op Ed
State attorney general and federal EPA head never met a green policy they liked.
Oct 8th, 2017 by James Rowen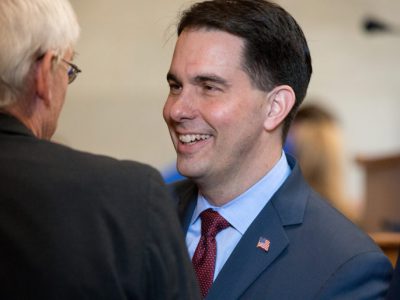 Press Release
Governor Scott Walker today praised U.S. Environmental Protection Agency (EPA) Administrator Scott Pruitt.
Mar 31st, 2017 by Gov. Scott Walker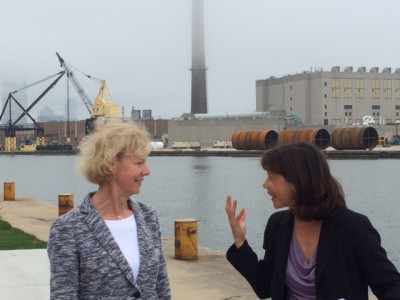 Press Release
Senator Baldwin to Governor Walker: "What is your plan to provide the funding for the Great Lakes Restoration Initiative that President Trump's budget would eliminate?"
Mar 16th, 2017 by U.S. Sen. Tammy Baldwin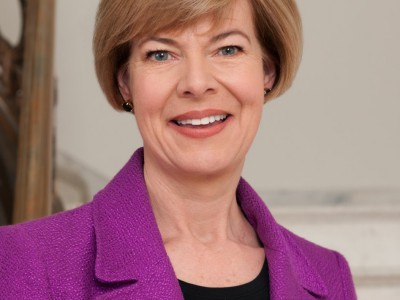 Press Release
'As you begin your tenure as EPA Administrator, we hope that you will continue to support the Great Lakes Restoration Initiative by fully funding this program in the upcoming budget request."
Mar 10th, 2017 by U.S. Sen. Tammy Baldwin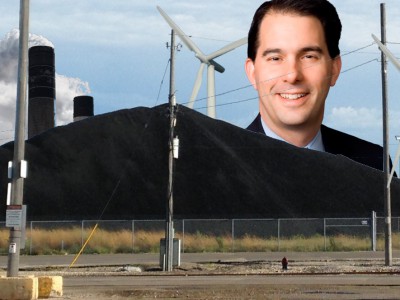 Op Ed
Walker policies help political donors, hurt environment. Trump could pile on.
Mar 8th, 2017 by James Rowen