Scott Emmons, dean of the University of Wisconsin-Milwaukee's Peck School of the Arts.
Content referencing Scott Emmons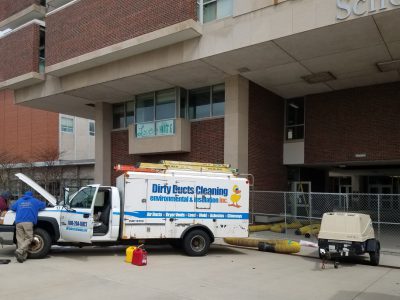 Some classes resume in Peck complex. Rep helps UWM theater.
Apr 19th, 2017 by Brandon Anderegg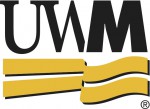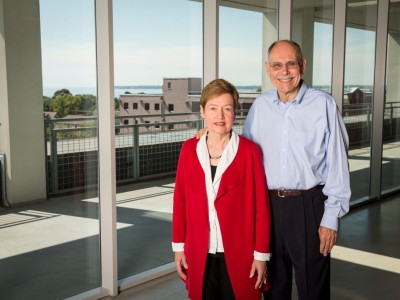 Press Release
The gift will fund initial renovations to the top floor of the Kenilworth building, and construction is set to begin in 2017.
Sep 13th, 2016 by University of Wisconsin-Milwaukee