Photos
Content referencing Rebecca F. Dallet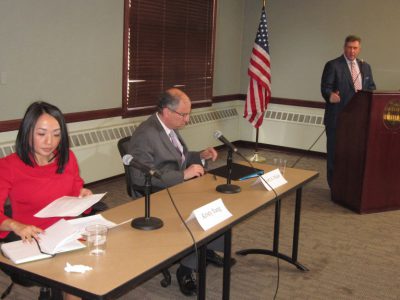 Plenty of Horne
Plus: Judicial race fuels nasty dispute over Yang's endorsements.
Mar 17th, 2017 by Michael Horne
Court Watch
Judge William Gabler had four cases overturned by higher courts in 2016.
Jan 12th, 2017 by Gretchen Schuldt
Press Release
Public safety organizations also support Rifelj at launch of campaign to win a full term on Milwaukee County Circuit Court
Dec 23rd, 2015 by Paul Rifelj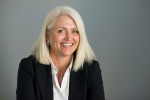 Press Release
"The campaign has been energizing, and it's a privilege to have the support of these distinguished leaders," said Connolly.
Aug 6th, 2015 by Gwen Connolly
Plenty of Horne
The mayor's celebration is 11 days late. And Lakefront Brewery shatters its record for annual barrels manufactured.
Dec 22nd, 2013 by Michael Horne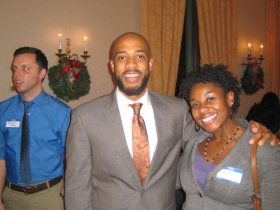 The fundraiser for Rep. Mandela Barnes, just two days before his namesake Nelson Mandela died, had a big turnout.
Dec 8th, 2013 by Michael Horne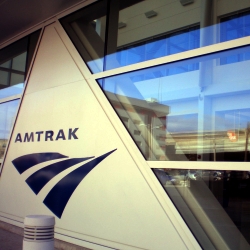 Plenty of Horne
Finally, the line will get Wi-Fi (we hope), but Milwaukee's Amtrak station still lacks it.
Nov 29th, 2013 by Michael Horne
Plenty of Horne
The city hasn't allocated money to maintain them. Should the nearby Business Improvement District adopt them?
Oct 10th, 2013 by Michael Horne
Plenty of Horne
Tim Meyerring's present to the president gets caught up in the law on gifts and consultations with the White House assessor.
Mar 13th, 2013 by Michael Horne