Photos
Content referencing Peter Park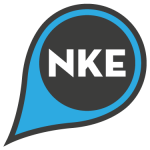 Press Release
HATCH event awards prize to Baraboo startup
May 3rd, 2017 by Newaukee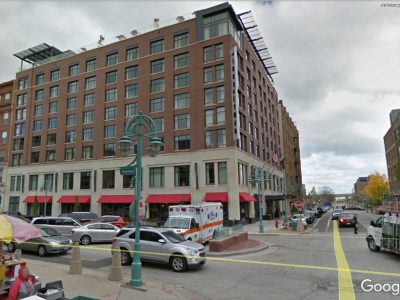 In Public
All the rules for developers kill bad buildings. But do they also kill the great ones?
Feb 1st, 2017 by Tom Bamberger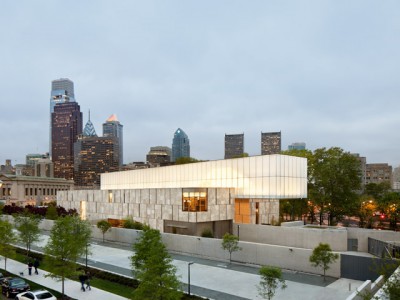 Back in the News
I criticized him for letting a historic building rot, but he'd planned a stunning replacement.
Jan 7th, 2016 by Bruce Murphy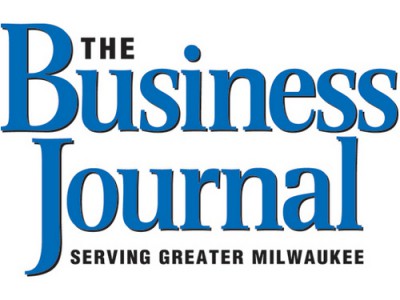 Citation
Sep 25th, 2015 - The Milwaukee Business Journal - Sean Ryan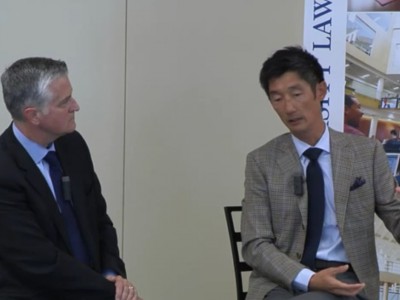 Plenty of Horne
Now a top consultant, the former city planner says Milwaukee's 20-year plan was done in a decade.
Sep 11th, 2015 by Michael Horne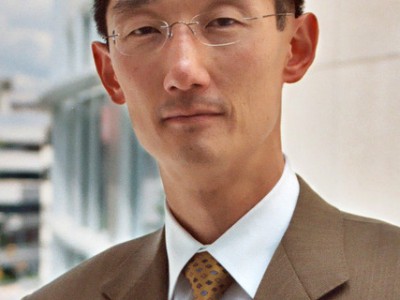 Press Release
As the former planning director for Denver and Milwaukee, Park led the preparation of downtown plans, numerous neighborhood plans, and comprehensive zoning code updates.
Sep 3rd, 2015 by Marquette University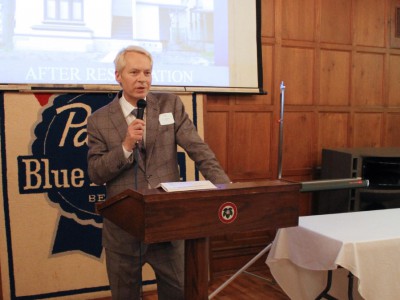 Plenty of Horne
Ald. Bauman is pushing for prompt action to replace the longtime historic preservation head, who died last month.
Jan 20th, 2015 by Michael Horne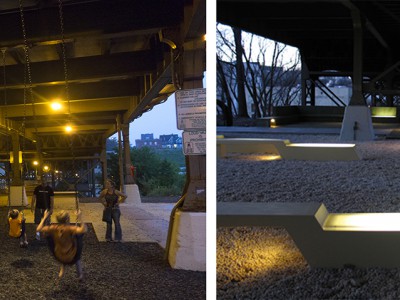 In Public
It became a comedy of errors, but raises serious questions about the city's strategy for "creative placemaking."
Dec 16th, 2014 by Tom Bamberger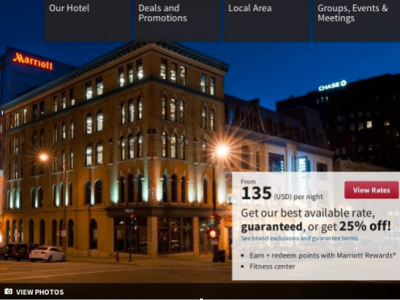 In Public
The downtown Marriott made so many compromises in design there's barely any left.
Jun 16th, 2014 by Tom Bamberger
One day before the start of the Congress for the New Urbanism (CNU) 19th annual conference in Madison, former Mayor and current CNU President & CEO John Norquist returned to Milwaukee with a number of his former deputies to offer a tour of many of the urban projects started during his tenure as mayor.
Jun 1st, 2011 by Jeramey Jannene
The Roundup
Two hundred fifty bucks or a free press pass?
Feb 16th, 2004 by Michael Horne
The Roundup
John O. Norquist, in his final days as mayor, talked about the things that mattered to him. (His legacy wasn't one of them.) Also: the man who could have beat him in 1992 – and, about that new job in Chicago
Jan 5th, 2004 by Michael Horne
The Roundup
Vince Bobot plans to request a change in the City Charter to limit the term of Milwaukee Mayor to two consecutive terms.
Dec 22nd, 2003 by Michael Horne
The Roundup
Rep. Shirley Krug was chosen Monday to take a seat on the influential Joint Committee on Finance
Dec 4th, 2003 by Michael Horne