Content referencing Pamela Pepper
Press Release
The terror attacks on September 11, 2001, led the U.S. government to enact new laws and take additional steps to protect national security. But has the government gone too far?
May 26th, 2016 by Marquette University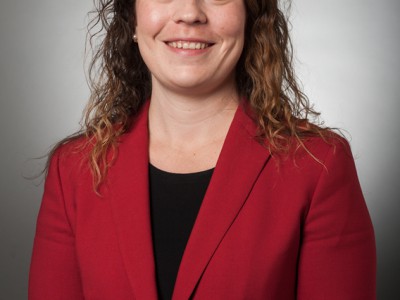 Press Release
Stedman represents and counsels clients in general commercial matters.
May 5th, 2016 by Quarles & Brady LLP
Press Release
U.S. Senators Ron Johnson and Tammy Baldwin of Wisconsin made the following statements on the U.S. Senate vote to confirm Pamela Pepper to the Eastern District of Wisconsin.
Nov 20th, 2014 by U.S. Sen. Tammy Baldwin