Photos
Content referencing Nick Milroy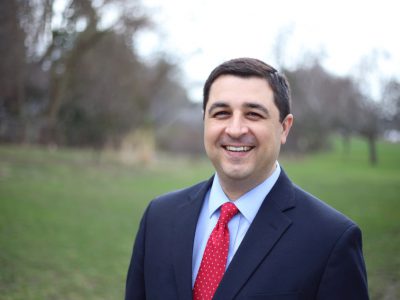 Press Release
Announces endorsements from Pocan, Moore, and others from across Wisconsin
Jul 12th, 2017 by Josh Kaul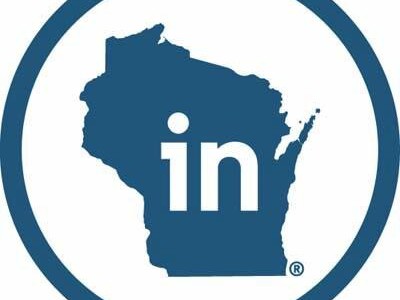 Press Release
"This is about ensuring the health of our deer herd and the future of hunting in Wisconsin."
May 12th, 2017 by State Rep. Dana Wachs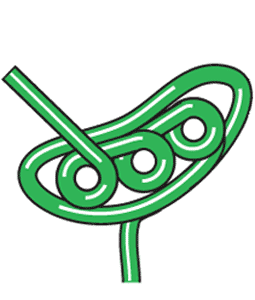 Press Release
Bills Will Have a Devastating Impact on Wisconsin's Tradition of Clean, Open and Transparent Government
Nov 17th, 2015 by State Rep. Peter Barca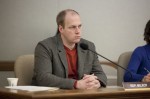 Press Release
Letters further show Gov. Walker and Republicans were hiding sweetheart deal for cronies from the public
Sep 11th, 2013 by Nick Milroy
Press Release
Today Assembly Democratic Leader Peter Barca (D-Kenosha) announced the Assembly Democratic members of the standing and joint committees for the 2013-2014 legislative session.
Dec 21st, 2012 by State Rep. Peter Barca