Nate Arkush, Managing Partner of FreshFin Poké.
Photos
Content referencing Nate Arkush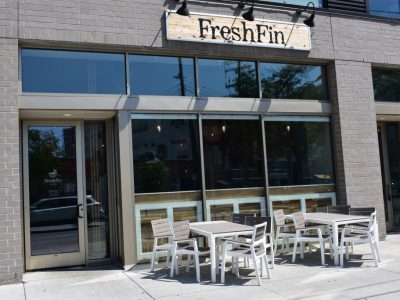 Dining
East Side restaurants offers sushi-style fresh fish, vegetables and house-made sauces.
Jul 14th, 2017 by Amanda Maniscalco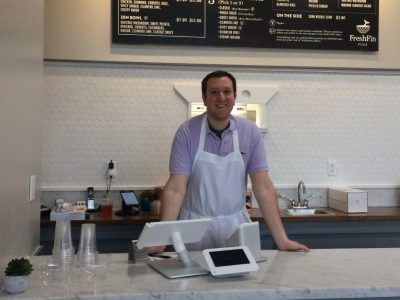 Press Release
Milwaukee's first Poké restaurant opens its doors on Milwaukee's East Side
Jan 19th, 2017 by East Side BID
Now Serving
Fox Fire Food Truck serves up international street food. Plus: Silver City International Food and Art Walk is this weekend.
Sep 20th, 2016 by Mitchel Writt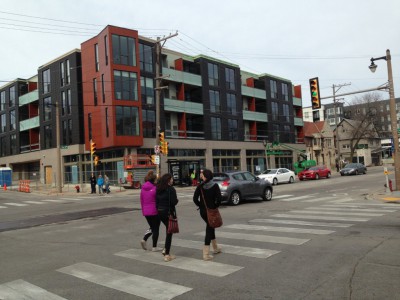 Now Serving
Plus: new Walkers Point jazz lounge and Caribbean bar on Van Buren.
Sep 7th, 2016 by Mitchel Writt