Michele Bria is the CEO of Journey House.
Photos
Content referencing Michele Bria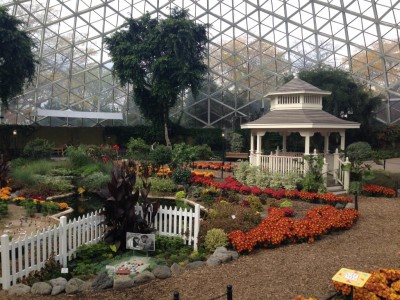 Clarke Square area will lose business with closing of farmers market, loss of visitors.
Feb 23rd, 2016 by Wyatt Massey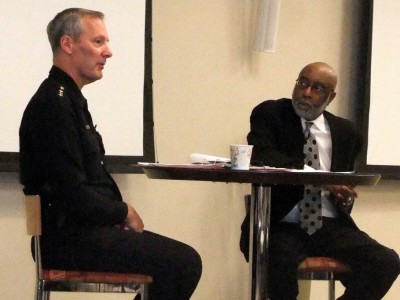 Chief Flynn, neighborhood leaders look for ways to combat crime.
Nov 22nd, 2015 by Wyatt Massey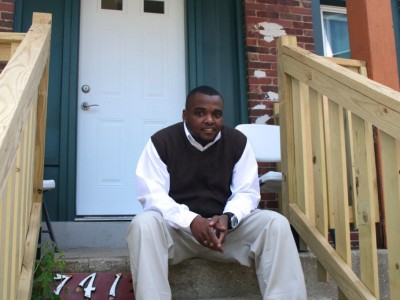 Journey House program serves those aged 18-25.
Jun 12th, 2015 by Jabril Faraj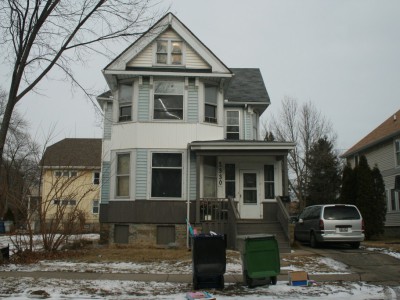 Collaboration of two non-profits will renovate foreclosed homes on South Side to create housing for homeless.
Feb 6th, 2015 by Jabril Faraj
Observers sing praises of Ian Bautista, the new head of the Clarke Square Neighborhood Initiative
Oct 18th, 2014 by Raina J. Johnson
Press Release
Milwaukee February 24, 2014 As Prepared for Delivery
Feb 24th, 2014 by Tom Barrett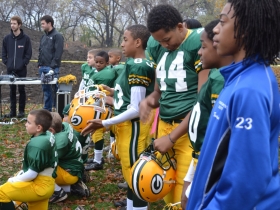 Photo Gallery
An NFL landing: The Green Bay Packers donate a practice field to the the Clarke Square neighborhood.
Oct 30th, 2012 by Grace Fuhr