Melissa McNulty, co-owner of Wisconsin Cheese Mart and Uber Tap Room, and Valhalla.
Content referencing Melissa McNulty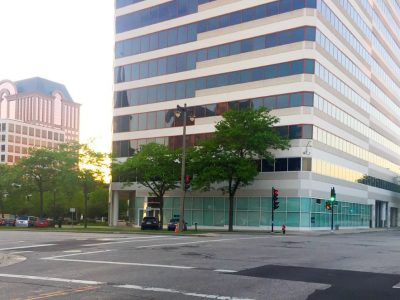 Now Serving
Downtown sees classic Italian place reopen and new Scandinavian restaurant.
Mar 29th, 2017 by Matt Mussa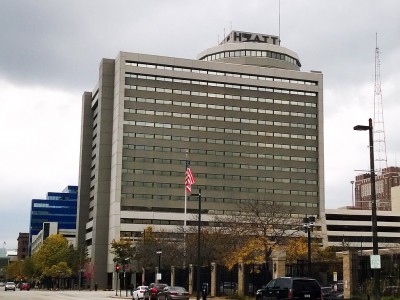 Now Serving
Hotel's high-rise restaurant returns -- with turkey. And the Oakland Ave. Pizza War Part II.
Nov 25th, 2015 by Jack Fennimore