Mark Irgens, CEO/Manager of Irgens Partners, LLC
Photos
Content referencing Mark Irgens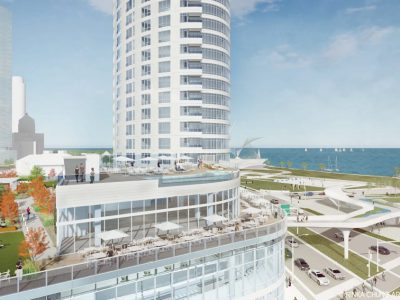 Eyes on Milwaukee
Commissioners laud the project, but possible second tower raises concerns.
Mar 13th, 2017 by Jeramey Jannene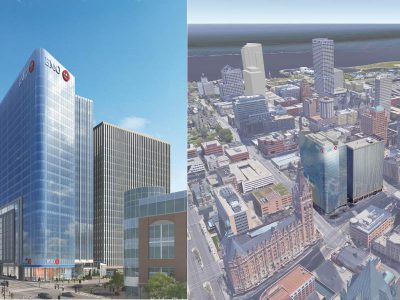 Eyes on Milwaukee
The story behind Milwaukee's newest tower and oldest bank, and how deal was done.
Dec 8th, 2016 by Jeramey Jannene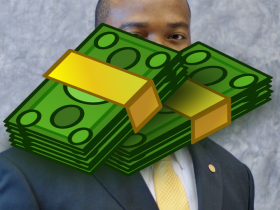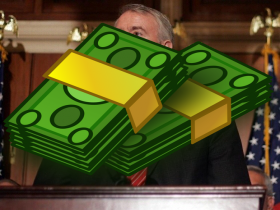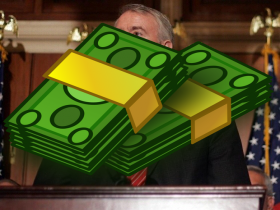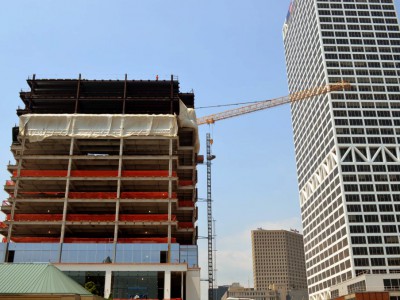 Friday Photos
It's not flashy, but it's becoming highly visible near the lakefront.
Jul 10th, 2015 by Jeramey Jannene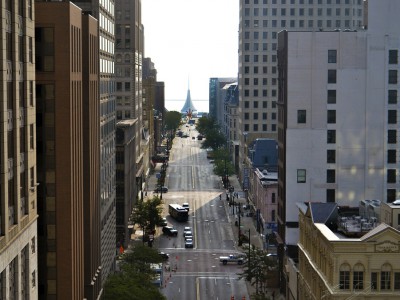 Vantage Point
The classic retailer is long gone, but the "ASQ Center" lives on.
Sep 25th, 2014 by Brian Jacobson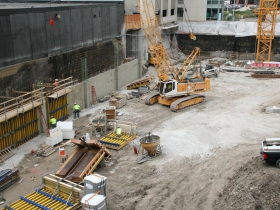 Friday Photos
New high rise office building has no city subsidy and will add to the property tax base immediately.
Sep 5th, 2014 by Jeramey Jannene
Eyes on Milwaukee
The $102 million, 18-story tower at 833 E. Michigan is huge development, with no city financing. The full story, with photos and building renderings.
Jun 19th, 2014 by Jeramey Jannene
Citation
Jun 18th, 2014 - BizTimes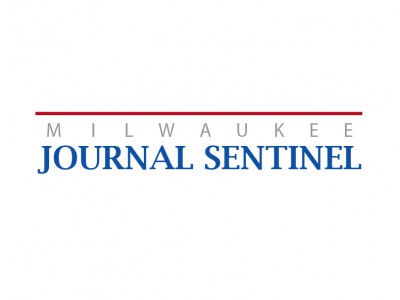 Citation
Jun 16th, 2014 - Milwaukee Journal Sentinel - Tom Daykin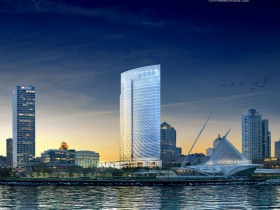 Plenty of Horne
Younger residents far more important than empty nesters in driving city growth, and urban areas are surpassing suburbs, speakers at conference note.
Jan 14th, 2014 by Michael Horne
The Roundup
Attorney General Peg Lautenschlager's drunk driving arrest last week removes her from behind the wheel of her state-owned vehicle for a year, and puts Governor Jim Doyle in the driver's seat. The two had squabbled, privately, over terms of the Governor's jobs bill, with Lautenschlager threatening to use her authority to see that the law […]
Mar 1st, 2004 by Michael Horne