Mahlon Mitchell is former Democratic Party of Wisconsin nominee for Lieutenant Governor in the 2012 Lieutenant Governor recall election.
Photos
Content referencing Mahlon Mitchell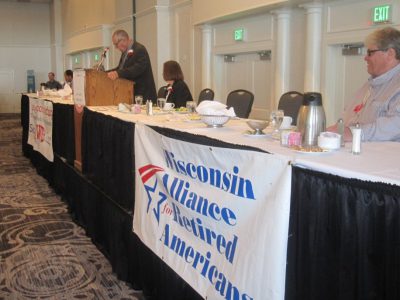 Plenty of Horne
Ten Democrats are running, and most were at this forum, chastising Walker.
Oct 9th, 2017 by Michael Horne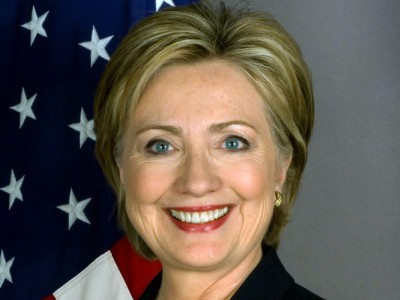 Press Release
"Hillary Clinton will lead the charge from the White House to win social, economic and racial justice for all working families from and we are with her," said Peter Rickman, Bernie Sanders Delegate
Jul 29th, 2016 by Democratic Party of Wisconsin
Press Release
Judge Kloppenburg has also been endorsed by the Wisconsin Professional Police Association.
Mar 3rd, 2016 by JoAnne Kloppenburg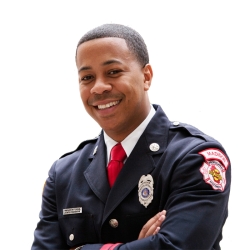 The list of possible candidates isn't long, as discussions at the state Democratic convention made clear.
Jun 17th, 2013 by Steven Walters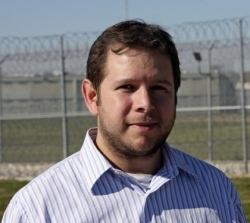 Murphy's Law
The firing of its state spokesperson is just another sign the party has lost its way.
Mar 12th, 2013 by Bruce Murphy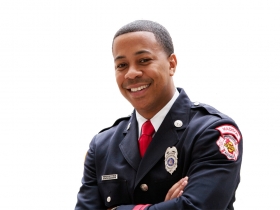 The Chatter
Lt. Governor candidate Mahlon Mitchell could help turnout more black voters -- so why haven't Dems made more use of him?
Jun 5th, 2012 by Bruce Murphy