Content referencing Lisa Sutcliffe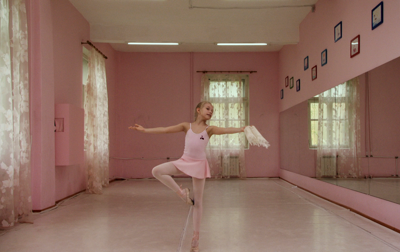 Press Release
Over the past 30 years, Dijkstra has produced a sensitive and eloquent body of photographic and video work.
Jul 20th, 2016 by Milwaukee Art Museum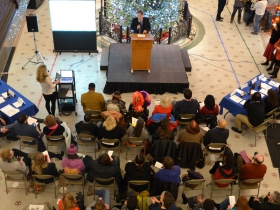 Photo Gallery
The "Tournavation" event at City Hall included an expert panel and audience, which selected two winners from among 12 finalists.
Dec 11th, 2013 by Grace Fuhr
Despite carping from critics, the Creational Trails project seeks to artistically enliven 10 blocks of Wisconsin Avenue.
Oct 31st, 2013 by Brian Jacobson