Lilith Fowler, Executive Director of Harbor District Milwaukee.
Photos
Content referencing Lilith Fowler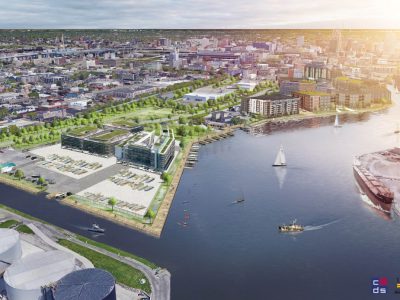 Press Release
Plan Calls for New Urban Development, Active Waterfront Uses, and Environmental Restoration Within a "Working Waterfront."
Nov 17th, 2017 by Harbor District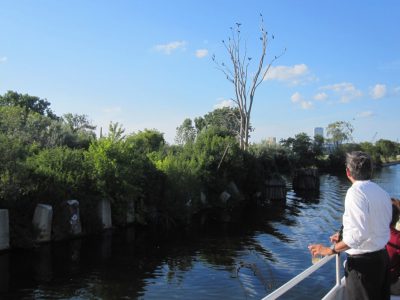 Plenty of Horne
Planning for district's 1000-acre site nearly done. "Hotels" naturalize sheet pilings.
Aug 11th, 2017 by Michael Horne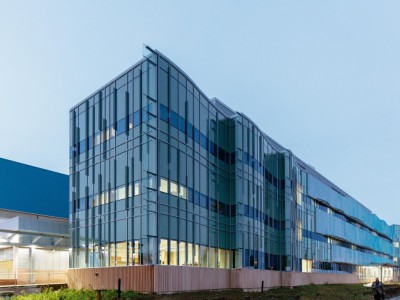 Press Release
Other grants fund research on chloride pollution, revitalization of Inner Harbor
Jul 18th, 2017 by Fund for Lake Michigan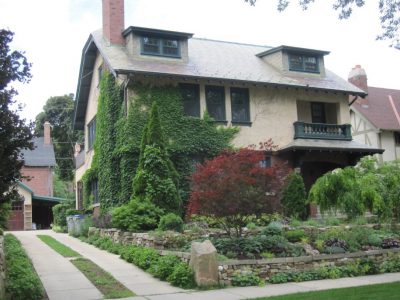 House Confidential
Colectivo co-owner has 4.5 bathrooms, 3 fireplaces, and lots of coffee.
Jun 23rd, 2017 by Michael Horne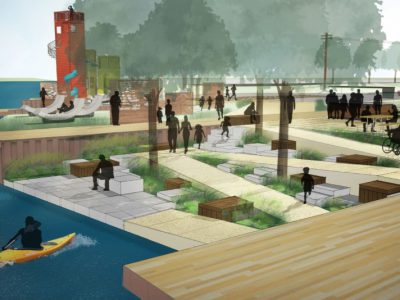 Press Release
Harbor District, Inc. plans to build the first phase of the winning design during the summer of 2017.
Jan 11th, 2017 by Harbor District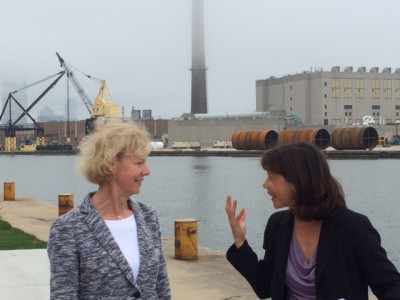 Senator Baldwin was promoting legislation to help communities develop revitalization plans for waterfronts.
Sep 22nd, 2015 by Graham Kilmer