Photos
Content referencing Josh Kaul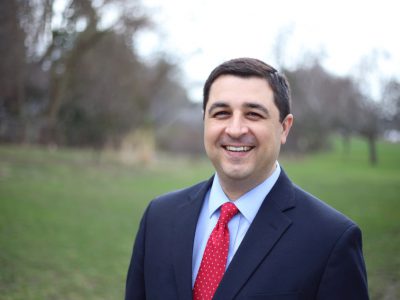 Press Release
"Josh has the experience and the values we need in our Attorney General," John Chisholm said.
Nov 15th, 2017 by Josh Kaul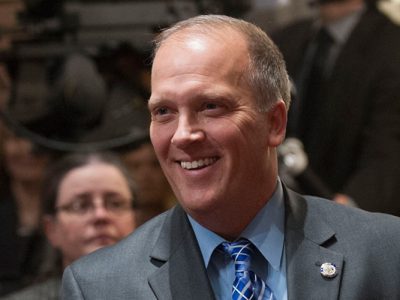 Murphy's Law
Attorney General has been reluctant to pursue opioid manufacturers. Why?
Nov 14th, 2017 by Bruce Murphy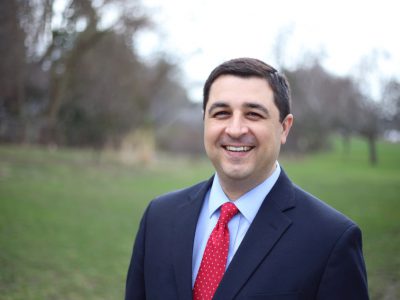 Press Release
Announces endorsements from Pocan, Moore, and others from across Wisconsin
Jul 12th, 2017 by Josh Kaul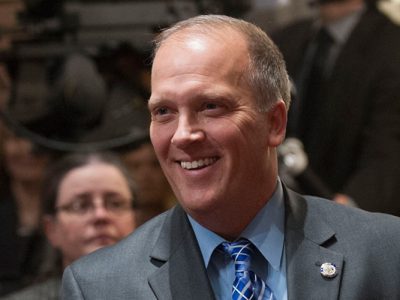 Press Release
Ad Buy From Group Fueled With Big Pharma Money Hits as Wisconsin Attorney General Under Increased Scrutiny for Legal Inaction
Jun 27th, 2017 by One Wisconsin Now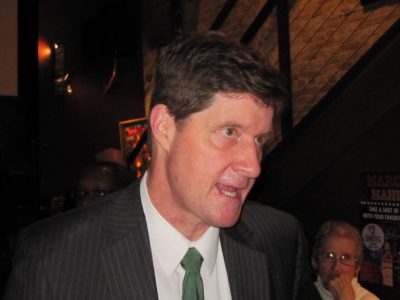 Plenty of Horne
Will District Attorney run against Walker? DA's son encourages speculation.
Mar 15th, 2017 by Michael Horne