John Spiros (Rep.), 86th Assembly District
Born Akron, Ohio, July 28, 1961; married; 5 children. Graduate Marietta H.S. (Marietta, Ohio) 1979; A.A.S. criminal justice MTCC (Omaha, NE) 1985. Vice president, safety and claims management for a transport company. Served in U.S. Air Force 1979-85. Member: Trucking Industry Defense Assn. (bd. mbr.); Wis. Farm Bureau; Central Wis. State Fair (bd. mbr.). Former member: Marshfield Rotary Club. City of Marshfield Alderman 2005-13.
Elected to Assembly 2012. Biennial committee assignments: 2013 — Criminal Justice (vice chp.); Children and Families; Transportation; Ways and Means.
Telephone: Office: (608) 266-1182; (888) 534-0086 (toll free).
E-mail: Rep.Spiros@legis.wisconsin.gov
Voting address: Marshfield 54449.
Mailing address: Office: Room 17 North, State Capitol, P.O. Box 8953, Madison 53708.
Photos
Content referencing John Spiros
Op Ed
Aimed at college students, infringes freedom of speech, assembly
May 19th, 2017 by Matt Rothschild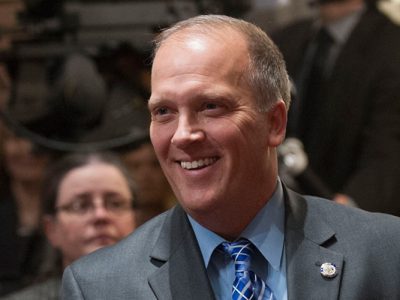 Press Release
Wisconsin DOJ, FBI, DEA, and Marshfield Clinic Brief Legislators
Feb 9th, 2017 by Brad Schimel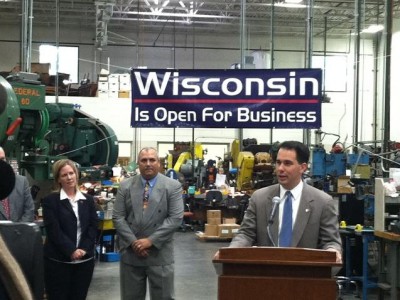 Op-Ed
10 policy changes Gov. Walker and Republicans failed to pass in the last year.
Jun 28th, 2016 by Matt Rothschild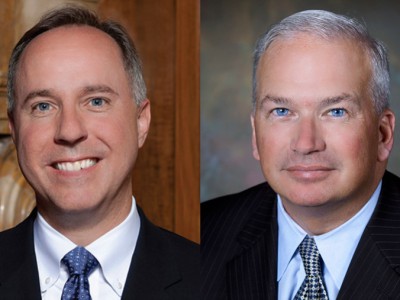 The State of Politics
They're far from done passing major changes. Here's 10 more laws on the horizon.
Nov 23rd, 2015 by Steven Walters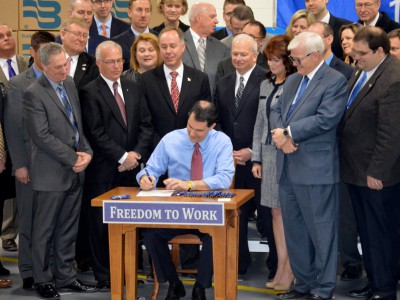 Press Release
Governor Scott Walker signed 49 bills into law today at the Wisconsin State Capitol.
Nov 11th, 2015 by Gov. Scott Walker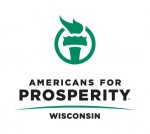 Press Release
Legislature Shows Yet Again It Has The Courage To Do What's Right for Wisconsin Taxpayers
Jul 20th, 2015 by AFP Wisconsin