John Lavelle, co-founder of Like Minds Brewery.
Content referencing John Lavelle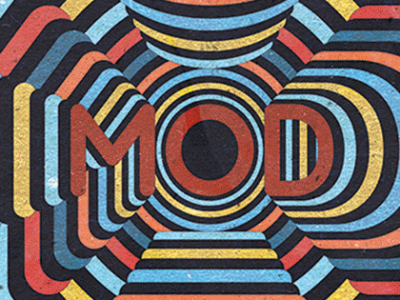 Now Serving
MOD Pizza in Shorewood and Oscar's opens a second burger joint.
May 3rd, 2017 by Matt Mussa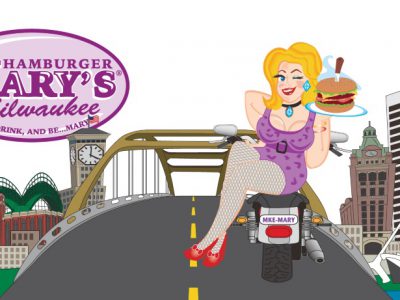 Now Serving
Moxie's opens in Whitefish Bay. And Downtown loses Bruegger's bagels.
Dec 21st, 2016 by Mitchel Writt
Now Serving
Plus a third Pizza Man. And the menu at the new Karl Ratzsch's.
Apr 12th, 2016 by Alex Baker