Photos
Content referencing Jim Haertel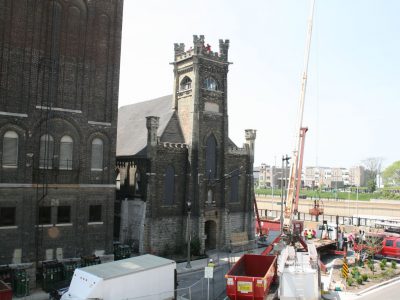 Friday Photos
Pabst coming back to where it all began.
Feb 24th, 2017 by Jeramey Jannene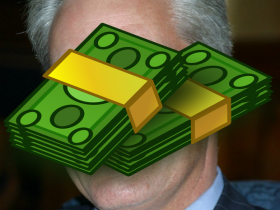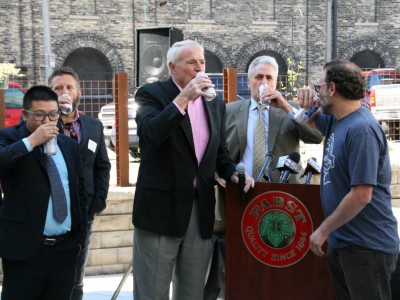 Eyes on Milwaukee
The city's famed beer maker, long absent from Milwaukee, will return to the Pabst Brewery complex.
Jul 15th, 2015 by Jeramey Jannene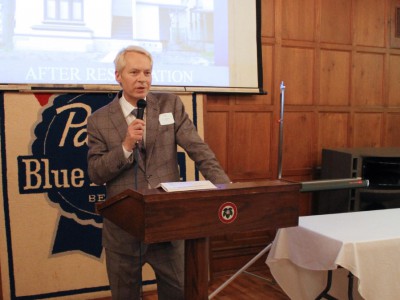 Plenty of Horne
A host of notables gathered to salute Jakubovich and the fabulous historic architecture of Milwaukee he helped protect.
Jun 22nd, 2015 by Michael Horne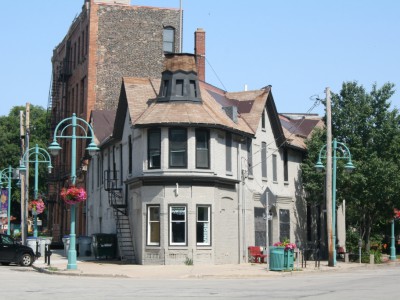 Plenty of Horne
Third Ward review board defers decision on Historic Designation. And Milwaukee now has a Croatian sister city.
May 15th, 2015 by Michael Horne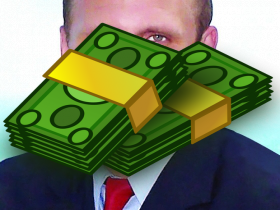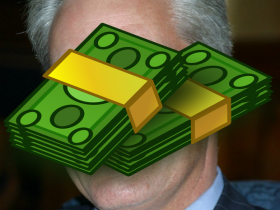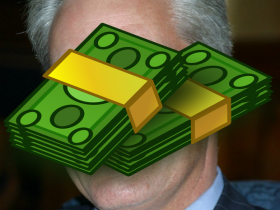 The Pabst Brewing Complex Originally uploaded by compujeramey Jim Haertel, president of Brew City Redevelopment Group LLC, is excited to finally see his dream coming to fruition. Haertel, who I've mentioned before owns a group of former Pabst brewery office buildings that are part of the complex that Joseph Zilber is redeveloping. Haertel is a […]
Mar 21st, 2008 by Jeramey Jannene
Multiple affordable housing projects went before the committee looking to receive approval in to apply for Wisconsin Housing and Economic Development Authority tax credits before an upcoming deadline. One of interest due to the projects quality design was brought forward by United Methodist Children's Services of Wisconsin. They were requesting a change in zoning to […]
Jan 9th, 2008 by Dave Reid
The Roundup
Governor James E. Doyle told about 75 people at Mo's Irish Pub last Friday that "there are a number of good things I can do as governor. … I get to appoint people to the bench. As a lawyer and the son of a judge, I take this seriously." What does the governor look for […]
Mar 8th, 2004 by Michael Horne