Jennifer Gonda, Superintendent of the Milwaukee Water Works.
Photos
Content referencing Jennifer Gonda
New Water Works director opposed by some aldermen, and faces tough lead pipes issue.
May 4th, 2017 by Dave Fidlin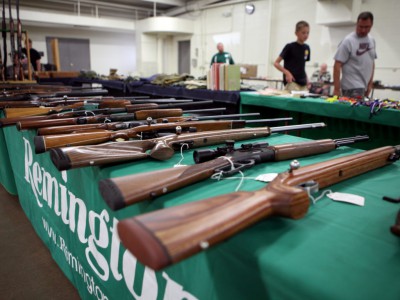 18 states require them, 85% of state residents support them, but Walker, GOP resist.
Aug 28th, 2016 by Alexandra Arriaga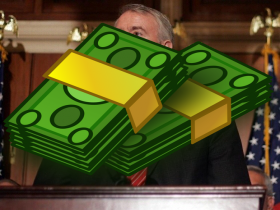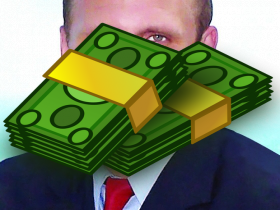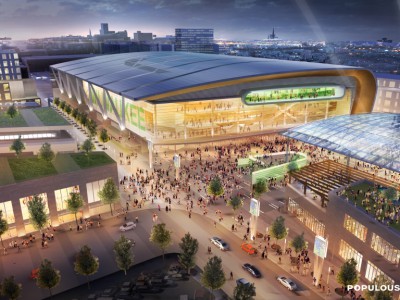 The exact total is unknown, but will be much higher than media has reported.
Jun 17th, 2015 by Pat Small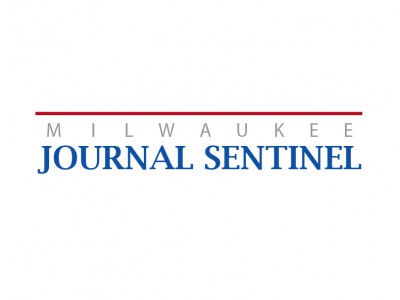 Citation
Jun 8th, 2015 - Milwaukee Journal Sentinel - Tom Daykin
Eyes on Milwaukee
Public Works Committee votes to send streetcar proposal to full council, setting up a showdown Dec. 16th.
Dec 10th, 2014 by Jeramey Jannene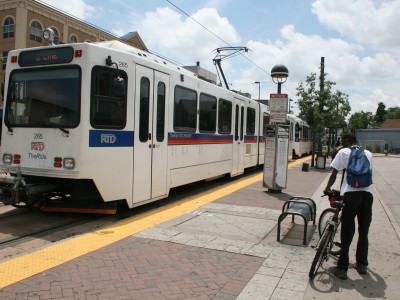 Eyes on Milwaukee
MMAC organized event to sell NBA arena, but speakers from Cleveland, Denver and OKC said Millenials want transit, too.
Jul 18th, 2014 by Jeramey Jannene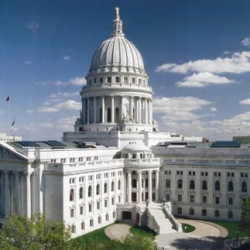 Murphy's Law
Republicans favor local control. So why are they passing so many laws ending it?
Nov 1st, 2013 by Bruce Murphy