Jason Growel, owner of the Eastsider.
Content referencing Jason Growel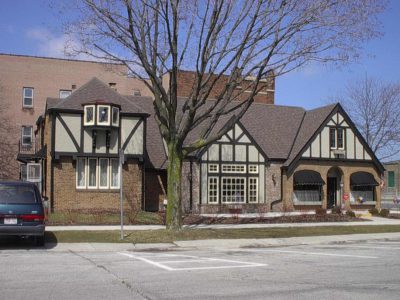 Now Serving
Plus a new Third Ward diner. And goodbye to The Eastsider bar?
Nov 8th, 2017 by Jennifer Rick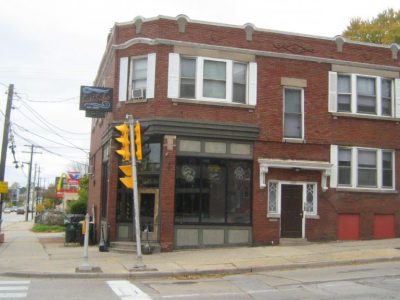 Bar Exam
Tiny historic tavern is where police officer drank with patron he allegedly later raped.
Nov 8th, 2016 by Michael Horne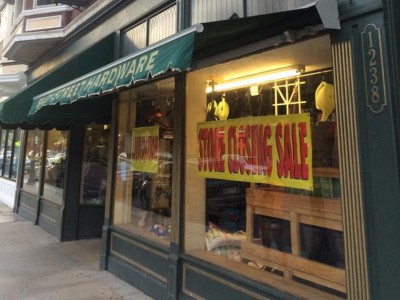 Now Serving
Owner backs off from plan to put bar in old hardware store building. So what will take its place?
Sep 8th, 2015 by Jack Fennimore