Jason Gorman, culinary director at the Ambassador Hotel.
Previously, Gorman was the executive chef at the Milwaukee Art Museum.
Photos
Content referencing Jason Gorman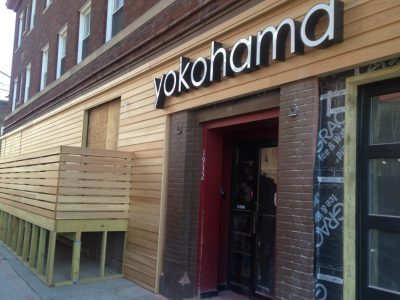 Now Serving
Dorsia on Brady St., Yokohama on East Side, new BelAir in Brookfield.
Apr 12th, 2017 by Matt Mussa
Dining
Unique atmosphere and fine food. But its chef is moving on.
Mar 30th, 2017 by Cari Taylor-Carlson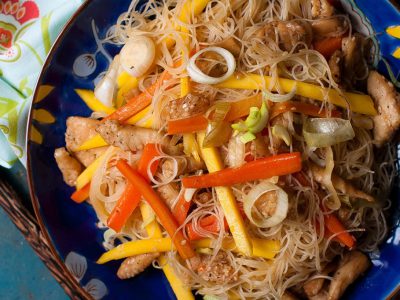 Now Serving
Plus: Downtown gets new cafe and new tavern with beer garden.
Mar 22nd, 2017 by Matt Mussa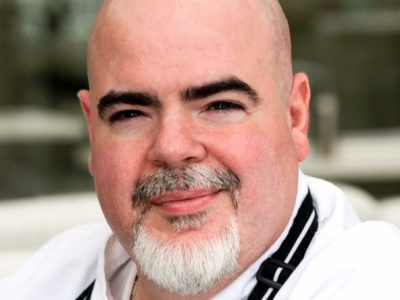 Press Release
Milwaukee's historic hotel reveals appointment of local talent from Art Museum
Mar 16th, 2017 by Ambassador Hotel
Press Release
October also brings the opening of a new exhibition.
Sep 29th, 2016 by Milwaukee Art Museum
Press Release
The popular floral spectacle, marketplace and fashion show returns March 17-20
Mar 4th, 2016 by Milwaukee Art Museum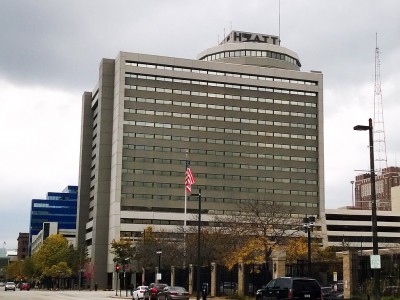 Now Serving
Hotel's high-rise restaurant returns -- with turkey. And the Oakland Ave. Pizza War Part II.
Nov 25th, 2015 by Jack Fennimore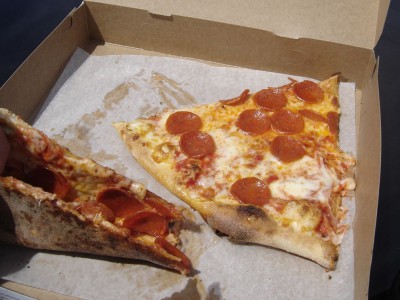 Now Serving
New Sal's pizzeria will compete with Lisa's and Carini's Conca D'Or.
Oct 14th, 2015 by Jack Fennimore