Photos
Content referencing Jason Fields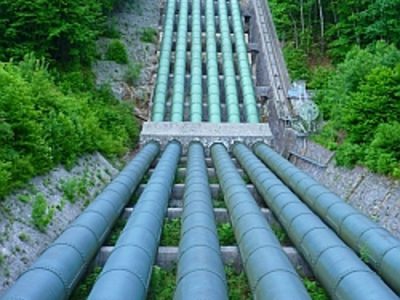 Campaign Cash
Industry wants high capacity wells, gives $220,000 to key committee members.
Mar 15th, 2017 by Matt Rothschild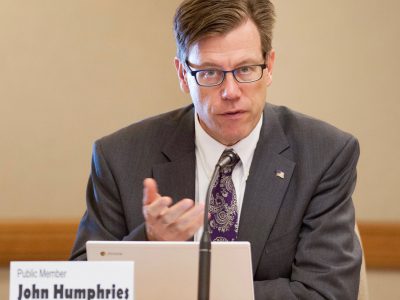 Press Release
"As co-chairs, they are showing the state that cooperation and common ground are the right path..."
Dec 9th, 2016 by John Humphries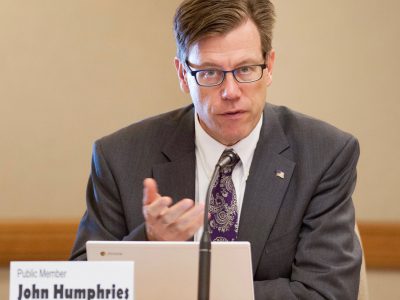 Press Release
Pledges accountability, partnership and taking politics out of schools so that we can improve education for every child in Wisconsin.
Nov 16th, 2016 by John Humphries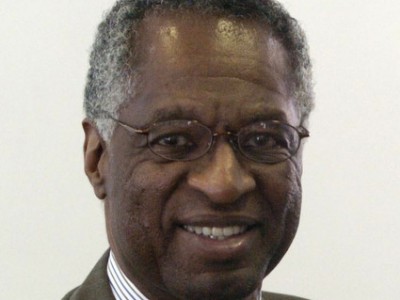 Murphy's Law
NAACP declares opposition and is criticized by charter supporters like Howard Fuller.
Aug 23rd, 2016 by Bruce Murphy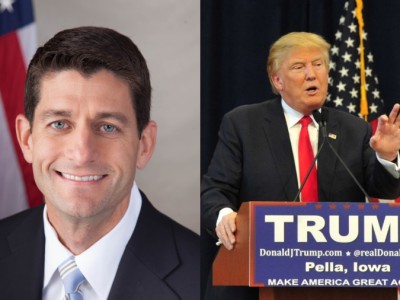 Murphy's Law
Beyond the candidates, behind the scenes. who won, who lost?
Aug 10th, 2016 by Bruce Murphy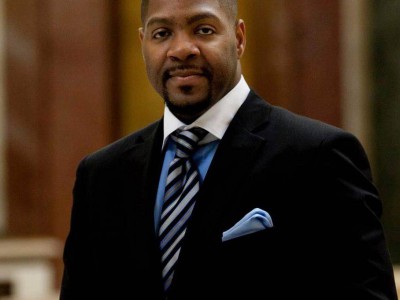 Press Release
"Jason has always been focused on finding solutions, and not looking for fights," said County Executive Chris Abele.
Aug 3rd, 2016 by Jason Fields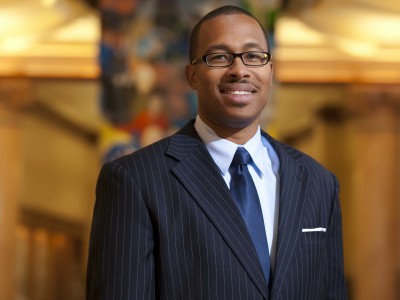 Press Release
"Johnny Thomas is the person that we need to be our next Milwaukee City Comptroller," said Alderman Willie Wade.
Dec 23rd, 2015 by Johnny Thomas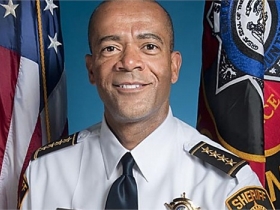 Murphy's Law
Attack ads blast Clarke. Another targets "dysfunctional" Marina Dimitrijevic. Who's buying all these nasty ads?
Aug 5th, 2014 by Bruce Murphy
Murphy's Law
The retirement of Petri, Ellis and Cullen suggests neither party has room for moderates.
Apr 17th, 2014 by Bruce Murphy

Press Release
Reform would protect critical quality of life services, empower citizen legislators and give voters a direct voice in how they wish to be represented.
Jan 11th, 2013 by Greater Milwaukee Committee
Murphy's Law
Is he a young liberal heavyweight? Or a punching bag for Republicans?
Nov 27th, 2012 by Bruce Murphy
Press Release
Milwaukee County Executive Chris Abele has been appointed to the Wisconsin Campaign to Fix the Debt committee.
Oct 18th, 2012 by Chris Abele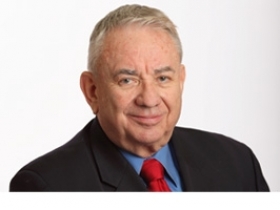 Murphy's Law
An insider's look at who's up -- and who's down -- as a result of the August primary.
Aug 17th, 2012 by Bruce Murphy
The City of Milwaukee is working on state legislation to allow the City to profit from the sale of additional taxi cab permits (to be called medallions) and address the perceived shortage of taxi cabs in the city. Currently under Wisconsin law, permit and license fees can not exceed the cost to issue said permits. This gives the Common Council and Mayor little incentive to raise the cap on the number of permits (currently capped at the seemingly random number of 321 since 1992), despite the fact that the permits are changing hands in the private market for between $80,000 to $150,000.
Feb 22nd, 2012 by Jeramey Jannene