Photos
Content referencing George W. Bush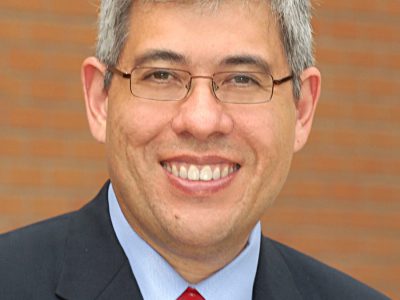 Court Watch
75 million adults have criminal records, lose many rights, disqualified from jobs.
Nov 15th, 2017 by Margo Kirchner
Increase in anti-Semitic, racist incidents reflects national increase in hate groups.
Nov 13th, 2017 by Mukhtar Ibrahim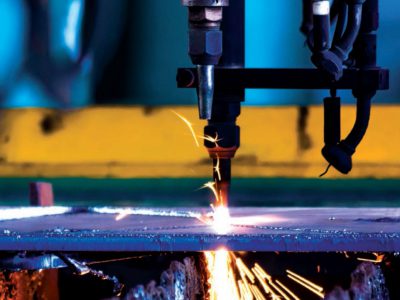 Data Wonk
Rustbelt jobs have steadily declined since 1990. State should look elsewhere for answers.
Sep 6th, 2017 by Bruce Thompson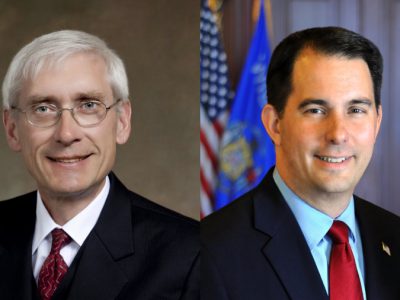 Smart Politics
One of few times in history two incumbent state officials oppose each other.
Jul 31st, 2017 by Dr. Eric Ostermeier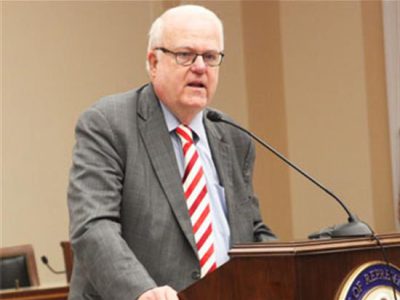 Press Release
"Every American – no matter the color of their skin – needs to know that we understand their right to vote is sacred."
Jul 13th, 2017 by U.S. Rep. Jim Sensenbrenner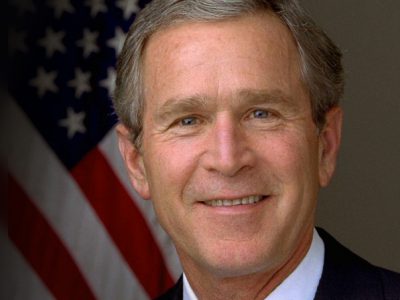 Op Ed
It has consumer choice, competition and lower costs. A better model than Medicaid.
Jun 30th, 2017 by John Torinus