Content referencing Gene Wilder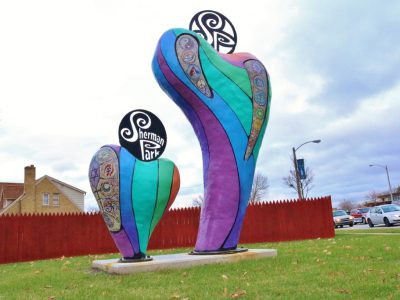 Yesterday's Milwaukee
Tracing the neighborhood's German, Jewish and African American heritage.
Aug 25th, 2017 by Jill Florence Lackey, PhD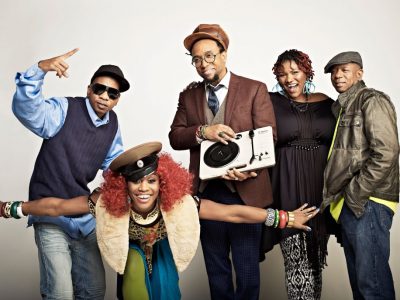 Sieger on Songs
Milwaukee native's "Tennessee" packs a punch yet makes you dance.
Apr 13th, 2017 by John Sieger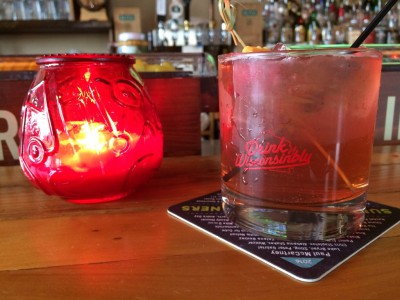 Weekly Happy Hour
Drink Wisconsinbly lays on the local drinks, food and kitsch, with great Happy Hour deals.
Apr 29th, 2016 by Joey Grihalva