Content referencing Gary Tauchen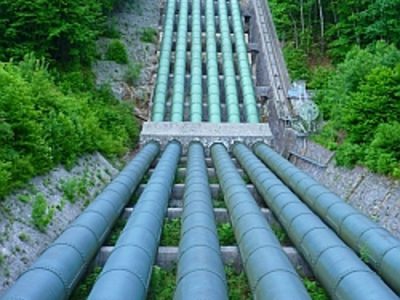 Campaign Cash
Industry wants high capacity wells, gives $220,000 to key committee members.
Mar 15th, 2017 by Matt Rothschild
Press Release
This legislation shares many of the reforms sought at the federal level by Congressman Jim Sensenbrenner in the DUE PROCESS ACT OF 2016.
Jan 19th, 2017 by David Craig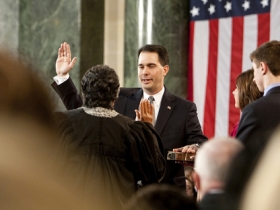 Any decision he makes will anger some, and could affect his potential run for president.
Sep 23rd, 2013 by Steven Walters