Photos
Content referencing Garey Bies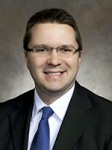 Press Release
"I am thrilled that the Council, in an overwhelmingly bi-partisan vote, supported advancement of these three pieces of legislation."
Feb 11th, 2015 by Evan Goyke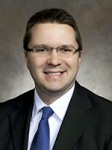 Press Release
State Representative Evan Goyke (D-Milwaukee) released the following statement regarding the encouraging progress made by the Legislative Council Study Committee on Problem-Solving Courts, Alternatives, and Diversions
Aug 21st, 2014 by Evan Goyke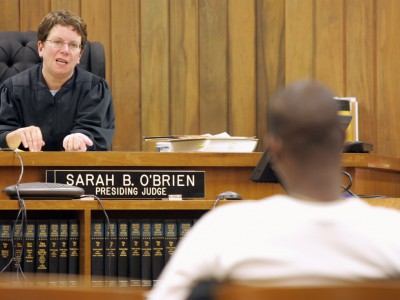 Statistics show special courts to help get people avoid prison serve more whites though there are more black offenders.
Aug 18th, 2014 by Taylor Chase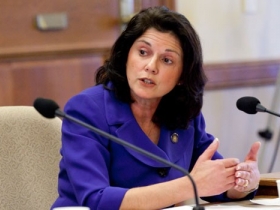 The State of Politics
Top priority for Republican legislators next year is to kill Common Core educational standards.
Jul 7th, 2014 by Steven Walters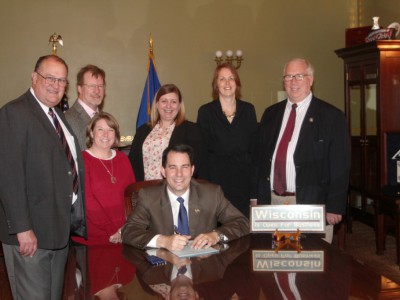 Bike Czar
Bill to protect bikers and pedestrians and a separate bill allowing biking on state trails after 11 p.m. were both passed by legislature.
Apr 11th, 2014 by Dave Schlabowske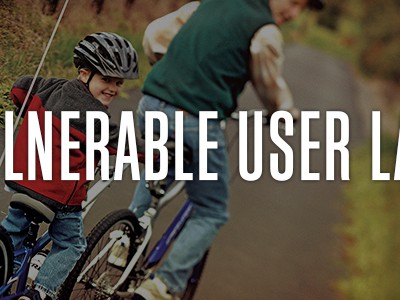 Bike Czar
Tougher bill to protect bicyclists and pedestrians had broad bipartisan support but a few Republicans prevented passage.
Apr 4th, 2014 by Dave Schlabowske
Press Release
MADISON – Today, the Senate joined the Assembly in passing Assembly Bill 409, which requires outside investigators to lead and assist in the investigation of deaths involving law enforcement officers.  The bill now heads to Governor Scott Walker's desk. Bill authors Rep. Garey Bies (R-Sister Bay) and Rep. Chris Taylor (D-Madison), brought together families of […]
Apr 1st, 2014 by Press Release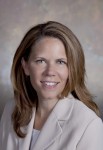 Press Release
Bill requires independent investigations of officer-involved deaths
Feb 18th, 2014 by Chris Taylor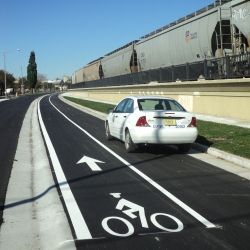 Bike Czar
Law defining bicyclists and pedestrians as "vulnerable users" who need more protection from motorists is opposed by the motorcycle lobby.
Sep 20th, 2013 by Dave Schlabowske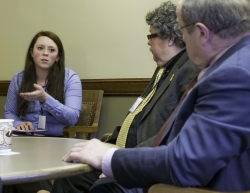 Bike Czar
More than 100 advocates met with legislators and pushed for pro-bicycle policies. Will it have an impact?
Apr 19th, 2013 by Dave Schlabowske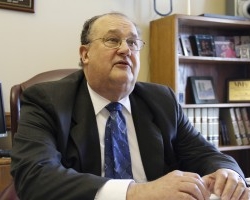 Legislative committee members have concerns about accuracy of GPS tracking system.
Apr 8th, 2013 by Mario Koran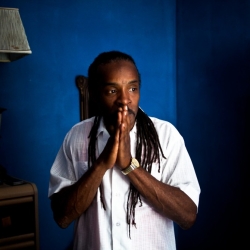 GPS monitoring system often goes haywire, causing problems and wasting police resources. Part I of a series.
Mar 25th, 2013 by Mario Koran