Content referencing Fred Risser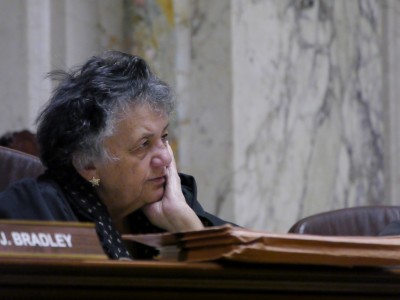 Op-Ed
Shirley Abrahamson has served 39 years. Fred Risser has served 60 years. Maybe that's too long.
Jun 25th, 2015 by John Torinus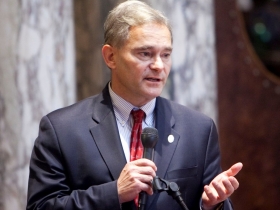 Some Democratic insiders see Assembly minority leader Peter Barca as the best hope to run against Scott Walker.
May 28th, 2013 by Steven Walters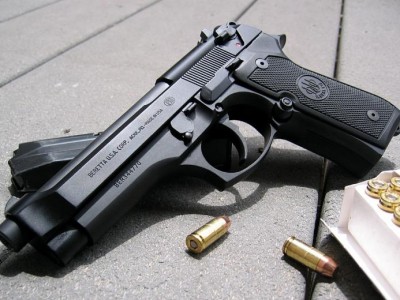 There may be national outrage on the issue, but Gov. Walker and others oppose changes.
Jan 7th, 2013 by Bill Lueders