Photos
Content referencing Deborah Staples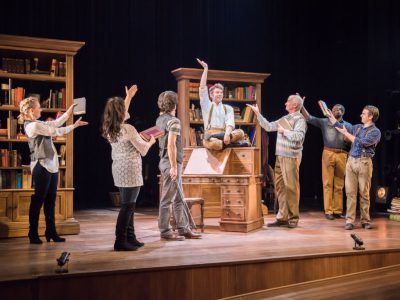 Theater
Chamber Theatre's 'Great Expectations' is cleverly staged, great fun.
Apr 17th, 2017 by Dominique Paul Noth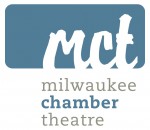 Press Release
Monday, March 20, 2017 – 7:30 p.m. at the Skylight Bar & Bistro in the Broadway Theatre Center.
Feb 14th, 2017 by Milwaukee Chamber Theatre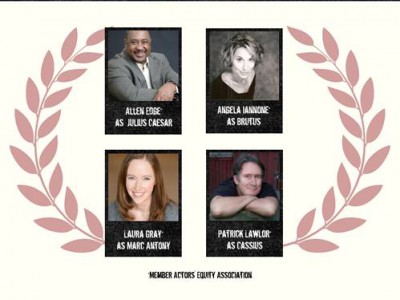 Press Release
William Shakespeare's tragedy will be performed twelve times over three weekends, with evening performances (8 p.m. curtain) August 4-7, 11-13 and 18-21, and a 10 a.m. matinee on Sunday, August 14.
Jul 11th, 2016 by Optimist Theatre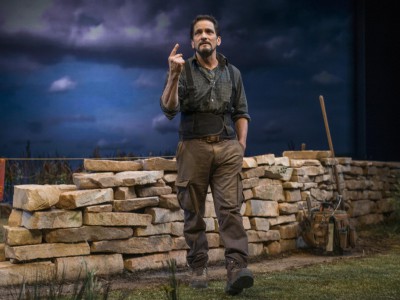 Theater
Rep's "American Song" offers strong one-man show on the topic followed by second act of community discussion.
Mar 21st, 2016 by Dominique Paul Noth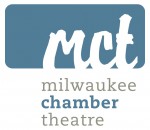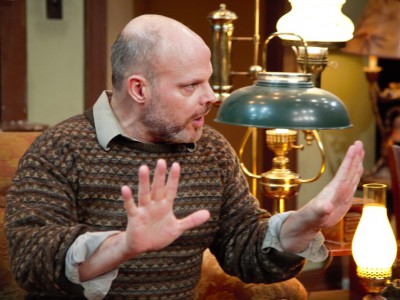 Theater
In Tandem offers solid staging of local playwright Mike Neville's bittersweet memory play.
Feb 23rd, 2016 by Dominique Paul Noth
Review
Next Act Theatre's fine staging of Ten Questions revisits the issue of evolution vs. religion (and creationism). Who wins?
Apr 13th, 2015 by Dominique Paul Noth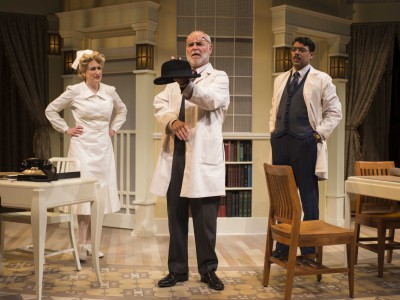 Theater
Rep's Harvey has comic touches, but lacks subtlety and depth.
Nov 24th, 2014 by Dominique Paul Noth