David Considine (Dem.), 81st Assembly District
Born Janesville, March 29, 1953; married; 5 children. Graduate Mukwonago Union H.S. 1970; B.S. education UW-Whitewater 1974; certificate in EBD UW-Madison 1990; M.A. education Viterbo U. 2005; certificates – instructor certificate, autism spectrum, and enhanced verbal skills, Crisis Prevention Institute (Milwaukee) 2008, 2010, 2013.  Full-time legislator. Former dairy goat farmer, special education teacher. Member: St. John's Episcopal Church (worship leader); Columbia Co. Democratic Party; Pheasants Forever; Ducks Unlimited. Former member: Baraboo Education Assn. (pres.); American Dairy Goat Assn. (judge); Wisconsin Dairy Goat Assn. (pres.); Crisis Prevention Institute (instructor).
Elected to Assembly 2014. Biennial committee assignments: 2015 — Agriculture; Education; Environment and Forestry; Mental Health Reform; Mining and Rural Development.
Telephone: Office: (608) 266-7746; (888) 534-0081 (toll free); District: (608) 356-9693.
Voting address: N6194 Breezy Hill Road, Baraboo 53913.
Mailing address: Room 412 North, State Capitol, P.O. Box 8952, Madison 53708.
Photos
Content referencing David Considine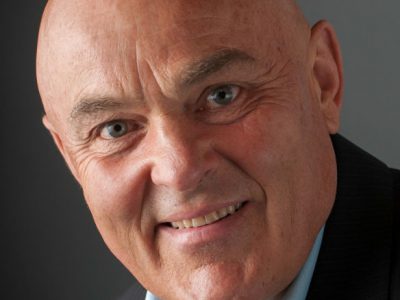 Press Release
SB 76 would exempt high capacity well repairs, reconstructions, replacements, and ownership transfers from any oversight by the state Department of Natural Resources.
May 3rd, 2017 by State Rep. Dave Considine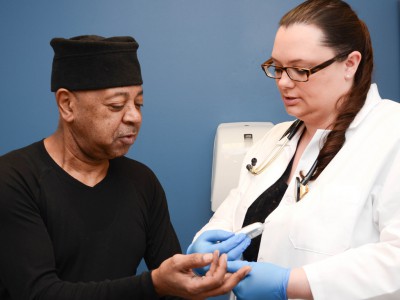 Op Ed
Proposal to cap spending threatens state's blind, elderly, disabled and poor.
Mar 20th, 2017 by State Rep. Dave Considine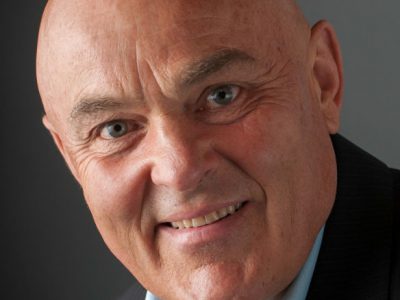 Press Release
This bill would finally allow Wisconsin farmers and tribes to take full advantage of the great agricultural opportunity hemp presents.
Mar 16th, 2017 by State Rep. Dave Considine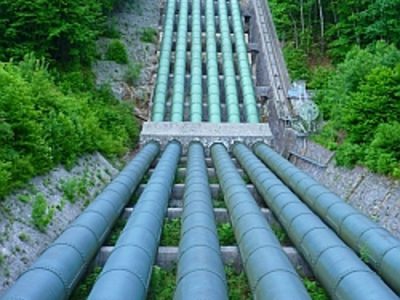 Campaign Cash
Industry wants high capacity wells, gives $220,000 to key committee members.
Mar 15th, 2017 by Matt Rothschild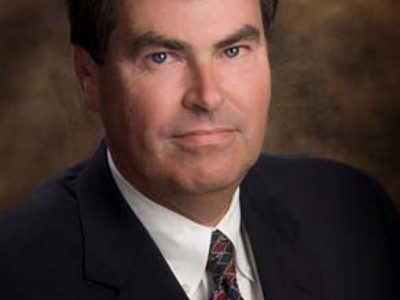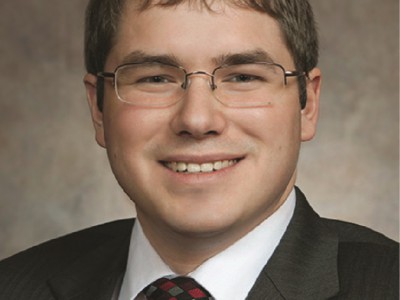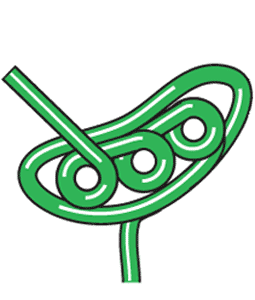 Press Release
Assembly Democrats Request Audit of Department of Corrections
Feb 12th, 2016 by State Rep. Peter Barca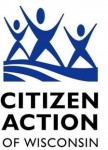 Press Release
Today Assembly Democratic Leader Peter Barca (D-Kenosha) welcomed seven new Democratic representatives to the Wisconsin State Legislatur
Jan 5th, 2015 by State Rep. Peter Barca