Photos
Content referencing Dave Cieslewicz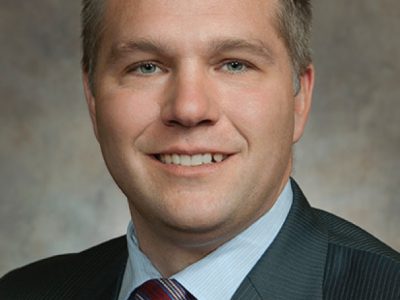 Biking
Biking issues would be split between two agencies, with more layers of bureaucracy.
Jan 28th, 2017 by Dave Cieslewicz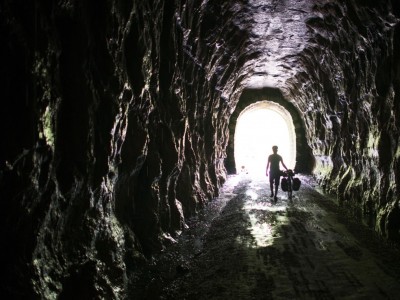 Biking
Increased fees for bikers using state parks and other hikes could be proposed.
Jan 13th, 2017 by Dave Cieslewicz
Biking
So what about biking, part of industry that adds $1.5 billion to Wisconsin economy?
Dec 16th, 2016 by Dave Cieslewicz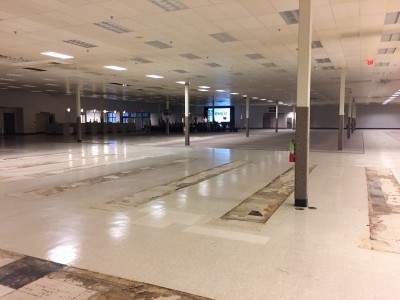 Eyes on Milwaukee
NEWaukee Hosts 2nd Empty Storefronts Conference in Madison and the ideas flow.
Oct 26th, 2016 by Jeramey Jannene
WisDOT grabs more than half of $16 million for biking, walking and spends on roads.
Sep 9th, 2016 by Tom Held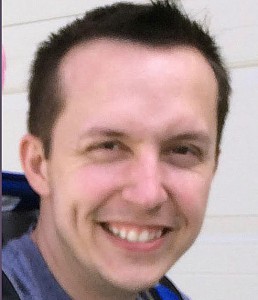 Op-Ed
Hit-and-run driver kills bicyclist in Dane County. TV reporter asks why bicyclist was on the road.
Aug 11th, 2016 by Dave Cieslewicz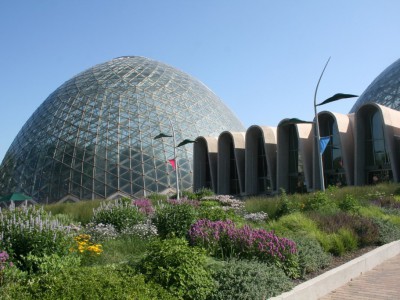 Their impact on city culture and image is immense.
Feb 24th, 2016 by Virginia Small
Press Release
"I share Senator Baldwin's strong commitment to public service and I am eager to put my experience to work for her in Wisconsin."
May 11th, 2015 by Tammy Baldwin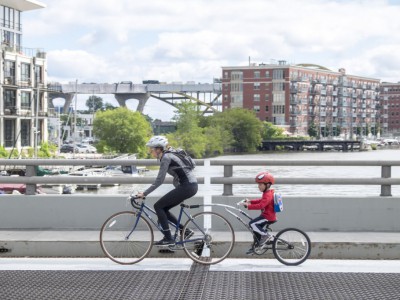 Bike Czar
City officials pledge to work towards upgrading the city's national, bicycle-friendly ranking from bronze to gold.
Dec 19th, 2014 by Dave Schlabowske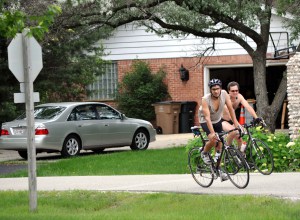 Bike Czar
Studies consistently show drivers are at least twice as likely to break the rules of the road as bicyclists.
Jul 25th, 2014 by Dave Schlabowske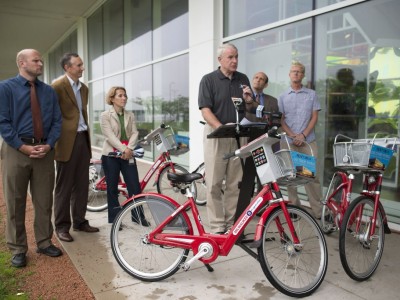 Eyes on Milwaukee
Phase I of bike share program will have at least 28 stations and 250 bikes, thanks to a federal grant.
Dec 4th, 2013 by Jeramey Jannene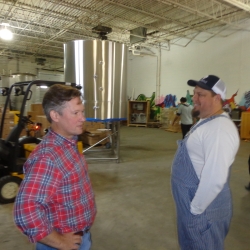 Plenty of Horne
Brenner Brewing has a ways to go before it functions as a working brewery. Plus: a fundraiser for the anti-Clarke candidate.
Sep 27th, 2013 by Michael Horne
According to the Department of Transportation, up to $100 million of the $810 million allocation for the Milwaukee to Madison connection could be spent on the high speed rail project by early 2011.
Jul 19th, 2010 by Dave Reid