Dan Jacobs, chef and co-owner of DanDan.
Former chef at Odd Duck and Wolf Peach
Photos
Content referencing Dan Jacobs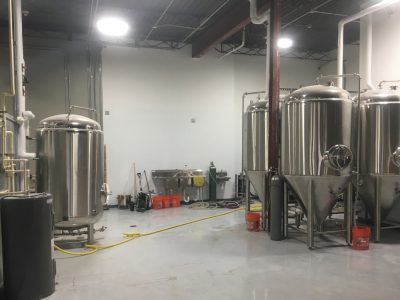 Now Serving
And Third Ward's Hinterland closes after 10 years in business.
Aug 11th, 2017 by Alexandra Mucks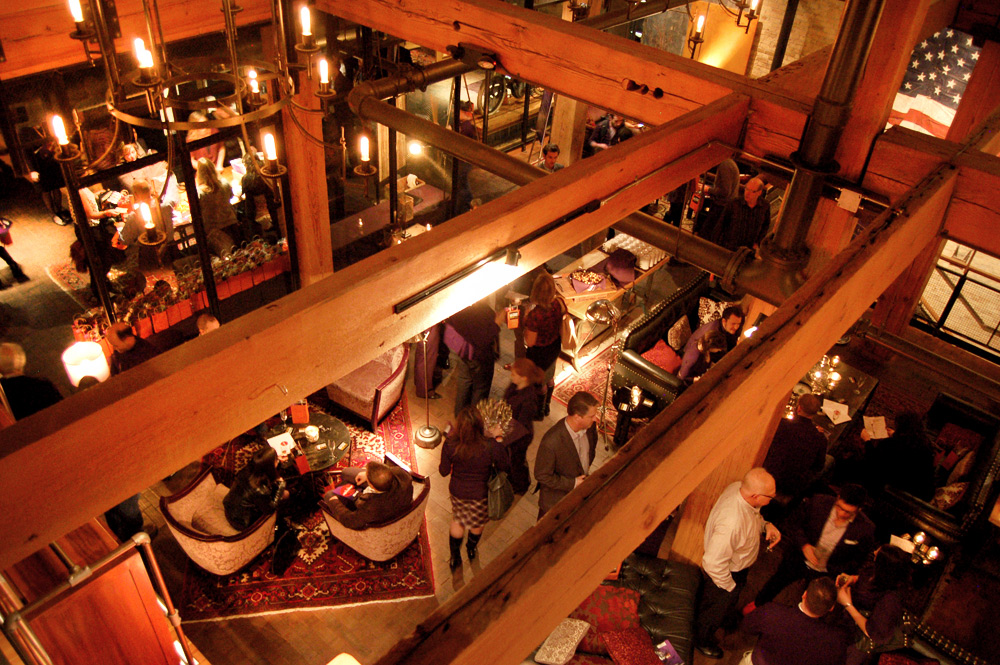 Press Release
Newest Milwaukee restaurants included in 88Nine Radio Milwaukee SoundBites fundraiser Feb. 9 at the Iron Horse Hotel
Jan 23rd, 2017 by Radio Milwaukee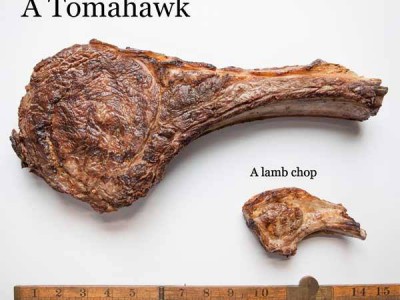 Now Serving
And Hibachi Boy's short run in downtown Milwaukee comes to a close.
Sep 13th, 2016 by Mitchel Writt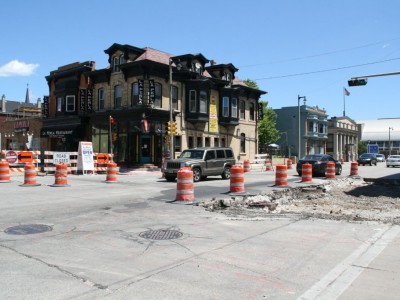 Now Serving
Plus: new microbrewery and Kasana pop-up dinners.
Jul 26th, 2016 by Mitchel Writt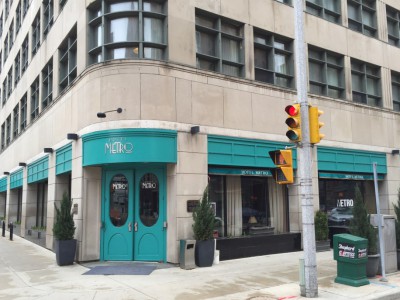 Now Serving
One in Third Ward, one in Delafield, but the names are yet to be revealed.
Apr 19th, 2016 by Alex Baker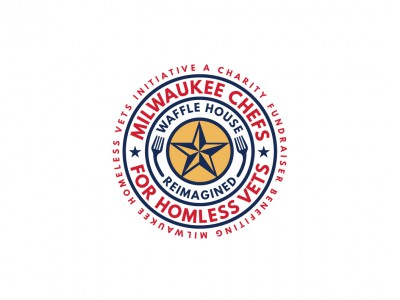 Press Release
Participating Chefs Include Vets and Military Family Who Hope To Inspire Other Vets, Encourage Community Involvement
Apr 12th, 2016 by Press Release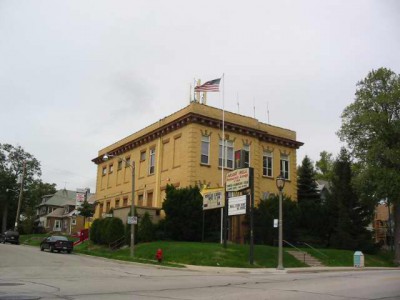 Now Serving
And Horny Goat bar will close after six years in business.
Oct 7th, 2015 by Jack Fennimore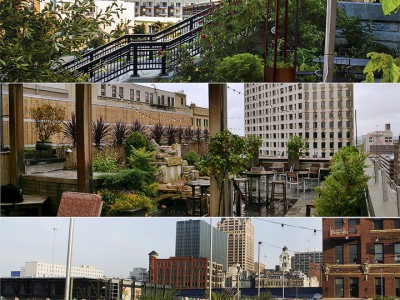 Vantage Point
The dramatic yet oh-so-civilized views from Cafe Benelux, Wolf Peach and Hotel Metro's Zen on 7.
Oct 10th, 2014 by Brian Jacobson