Cindy Sidoff, co-owner of Von Trier.
Content referencing Cindy Sidoff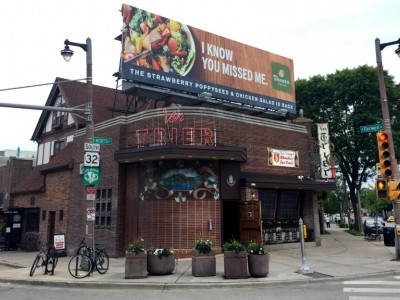 Now Serving
East Side, Third Ward, Walker's Point, Brady Street all get new restaurants.
Aug 18th, 2017 by Alexandra Mucks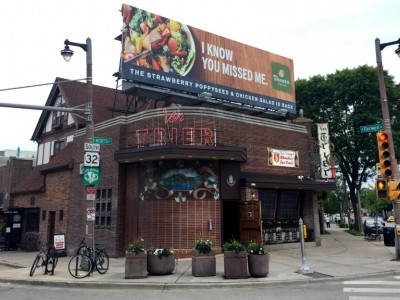 Bar Exam
It abounds in such artifacts and boasts a huge selection of German tap beers.
Dec 18th, 2015 by Michael Horne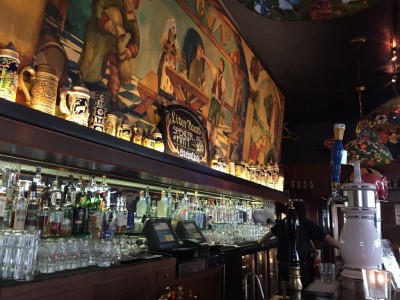 Weekly Happy Hour
Try Monday's $4 German beer night; it goes down great with the many German sausages.
Jul 10th, 2015 by Joey Grihalva