Chris Anderson, former senior vice president, sales, marketing and brand development for Marcus Hotels & Resorts.
Content referencing Chris Anderson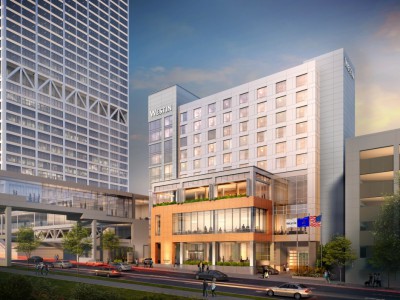 Press Release
The hotel will be owned by Milwaukee-based Jackson Street Holdings, LLC
Feb 22nd, 2016 by Press Release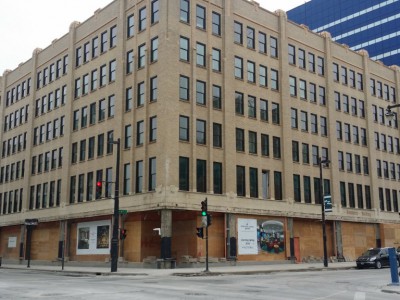 Friday Photos
Commerce building on 4th Street will become a 155-room SpringHill Suites Marriott hotel.
Jan 22nd, 2016 by Jack Fennimore
Press Release
2014 Milwaukee Air & Water Show to feature return of The U.S. Navy Flight Demonstration Squadron, the Blue Angels June 21 and 22 along Milwaukee's lakefront.
Jan 7th, 2014 by Press Release