Catherine Myers, teacher.
Photos
Content referencing Catherine Myers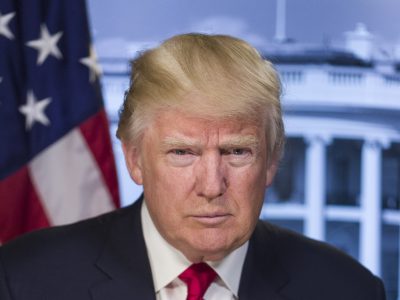 Press Release
Paul Ryan challenger says threat of nuclear war requires the Speaker to act on impeachment to protect the safety and security of Americans
Oct 16th, 2017 by Cathy Myers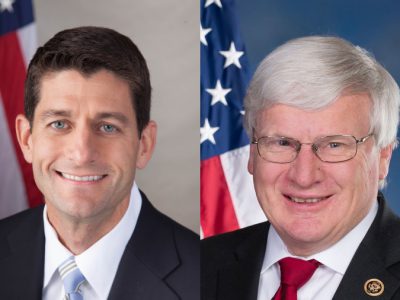 Murphy's Law
Odds are slim. But the added turnout for those races could help reelect Tammy Baldwin.
Oct 12th, 2017 by Bruce Murphy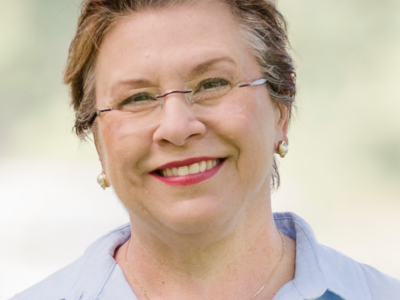 Press Release
In 2016, Paul Ryan received $171,977 in contributions from the gun lobby, more than any other Member of the House.
Oct 4th, 2017 by Cathy Myers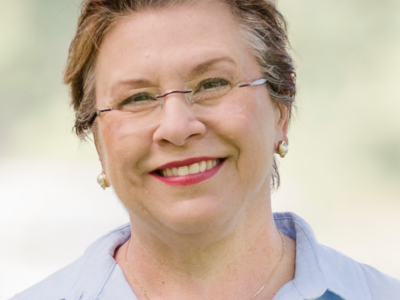 Press Release
Local Democrats believe Cathy Myers is the best candidate to oust Paul Ryan
Sep 28th, 2017 by Cathy Myers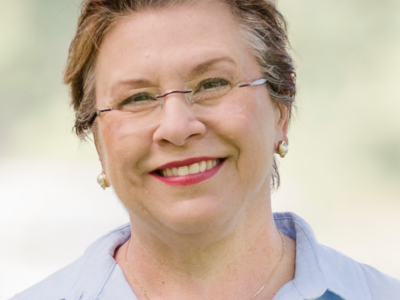 Press Release
Cathy Myers Criticizes Speaker Ryan for Refusal to Host Public Town Hall and Randy Bryce for Refusing to Attend Primary Candidate Forum
Aug 18th, 2017 by Cathy Myers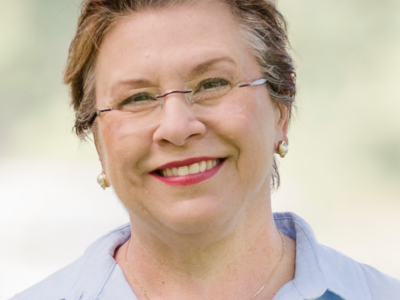 Press Release
Speaker Ryan faces his first opponent with a history of electoral success
Jun 22nd, 2017 by Cathy Myers