Content referencing Carl Sandburg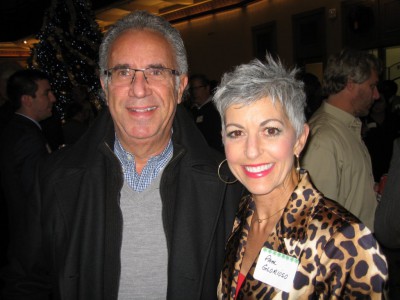 Plenty Of Horne
City party celebrates work of 35 BIDs, which have helped improve many city neighborhoods.
Dec 7th, 2015 by Michael Horne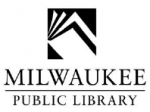 Press Release
Milwaukee Public Library's Wisconsin Writers Wall of Fame to induct two state natives: children's author/illustrator Kevin Henkes and author/filmmaker Richard Schickel.
Oct 12th, 2012 by Milwaukee Public Library
The Roundup
The disarray of the Republican 20th Senate District has convinced the Democratic Party to field a write-in candidate for primary.
Aug 23rd, 2004 by Michael Horne