Content referencing Brenda Coley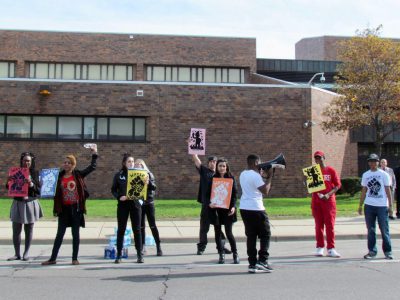 Community leaders push city to rid Milwaukee's water of lead.
May 6th, 2017 by Jabril Faraj
Photo Gallery
All in attendance were silent as the nation's ninth-largest bell tolled for the dead.
Jun 14th, 2016 by Michael Horne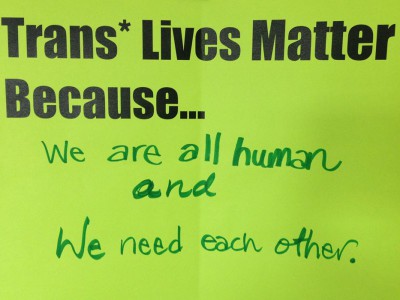 Organizations met last week for a Milwaukee remembrance day. World-wide the number of such victims is increasing.
Nov 26th, 2014 by Mrinal Gokhale