Adam Jarchow (Rep.), 28th Assembly District
Born St. Paul, Minn., November 10, 1978; married; 2 children.  Graduate Clear Lake H.S. 1997; B.S. finance U. of South Florida 2001; J.D. U. of Florida 2004.  Attorney.  Member: Polk Co. Economic Development Corporation (secy.); National Rifle Assn.; Polk Co. Sportsmen's Club; Wis. Bear Hunters Assn.; Apple River Fire Dept.
Elected to Assembly 2014.  Biennial committee assignments: 2015 — Tourism (vice chp.); Energy and Utilities; Financial Institutions.
Telephone: Office: (608) 267-2365; (888) 529-0028 (toll free).
E-mail: Rep.Jarchow@legis.wisconsin.gov
Voting address: 971 Apple River Court, Balsam Lake 54810.
Mailing address: Office: Room 19 North, State Capitol, P.O. Box 8952, Madison 53708.
Photos
Content referencing Adam Jarchow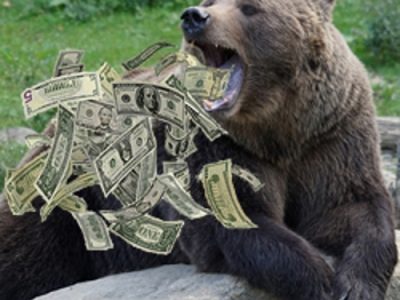 Campaign Cash
Construction industry gave him $5 million, oppose safety proposal backed by fire fighters.
Feb 24th, 2017 by Matt Rothschild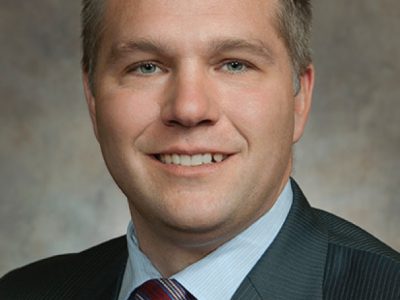 Biking
Biking issues would be split between two agencies, with more layers of bureaucracy.
Jan 28th, 2017 by Dave Cieslewicz
Press Release
This legislation shares many of the reforms sought at the federal level by Congressman Jim Sensenbrenner in the DUE PROCESS ACT OF 2016.
Jan 19th, 2017 by State Sen. David Craig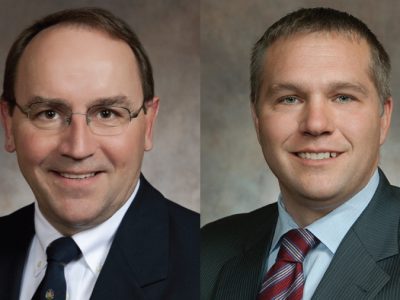 Op Ed
Tiffany and Jarchow get big payoffs from special interests, and rural folks get tainted drinking water.
Jan 10th, 2017 by Matt Rothschild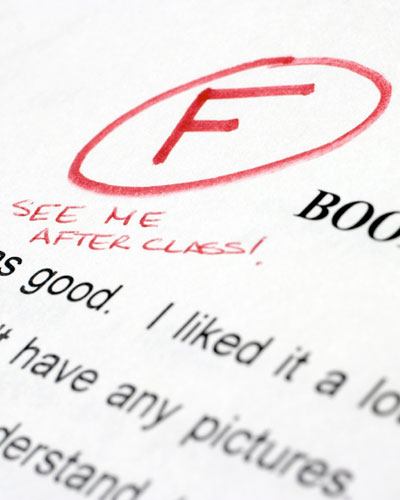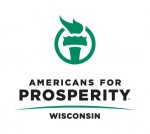 Press Release
"State Senate Taking A Bold Stand For Economic Liberty," says State Director Eric Bott
Feb 16th, 2016 by AFP Wisconsin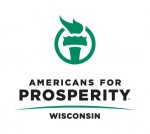 Press Release
Bills will restore citizens rights to develop their own property
Feb 9th, 2016 by AFP Wisconsin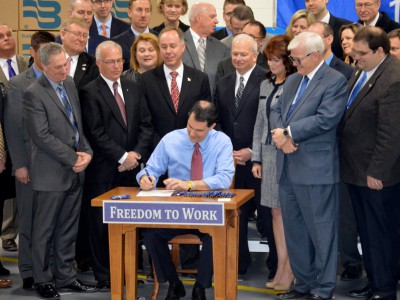 Press Release
Governor Scott Walker signed 49 bills into law today at the Wisconsin State Capitol.
Nov 11th, 2015 by Gov. Scott Walker
Press Release
"Their bill embeds auditors in the agencies making them ripe for corruption by executive staff and partisan leaders."
Jun 8th, 2015 by State Sen. Kathleen Vinehout