Westown is the neighborhood representing the west side of downtown Milwaukee. The neighborhood is represented by the Westown Association, a business improvement district and membership based organization.
Photos
Recent Press Releases Referencing Westown
Jul 18th, 2017 by Hunger Task Force
Traveling brew pub hits Milwaukee Saturday; proceeds benefit Hunger Task Force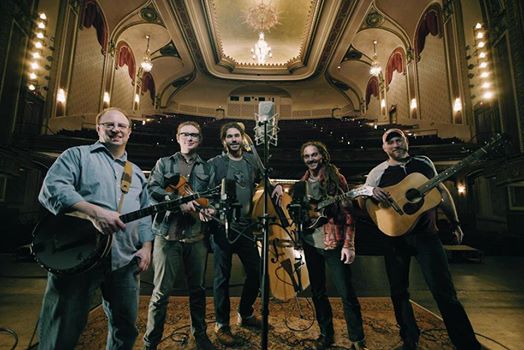 Jul 12th, 2017 by Westown Association
River Rhythms will continue next week Wednesday, July 19th with the reggae band, King Solomon.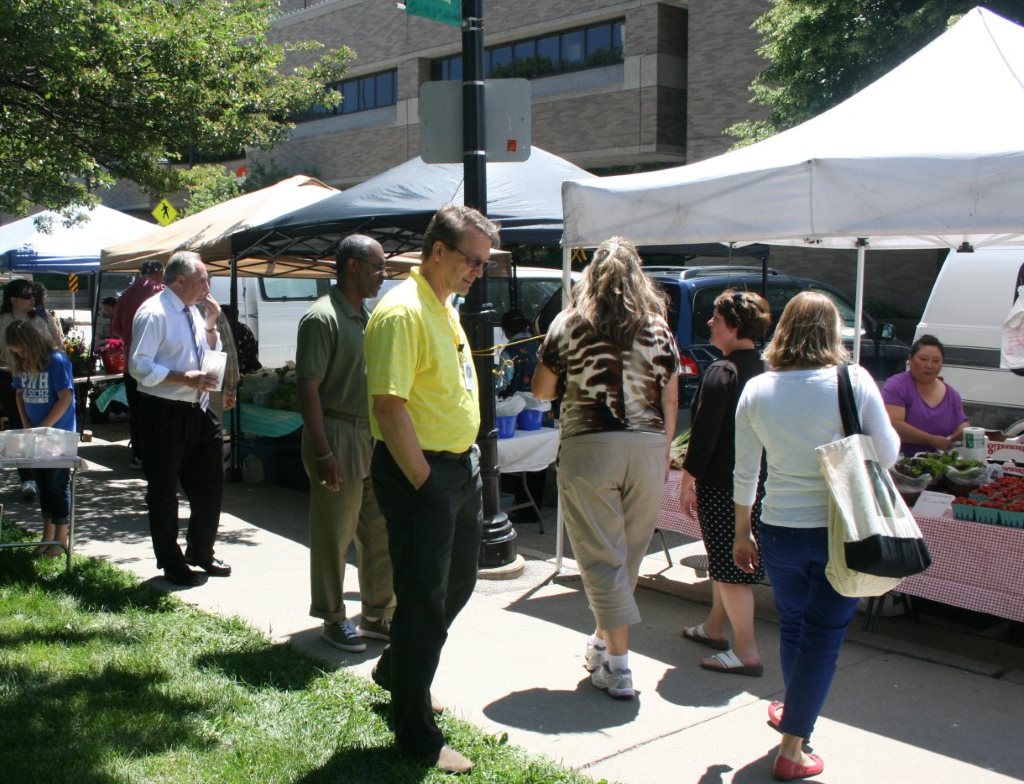 Neighborhood Buildings