Bronzeville is bounded by Garfield Avenue to Center Street, Dr. Martin Luther King, Jr., Drive to 7th Street.
Photos
Recent Press Releases Referencing Bronzeville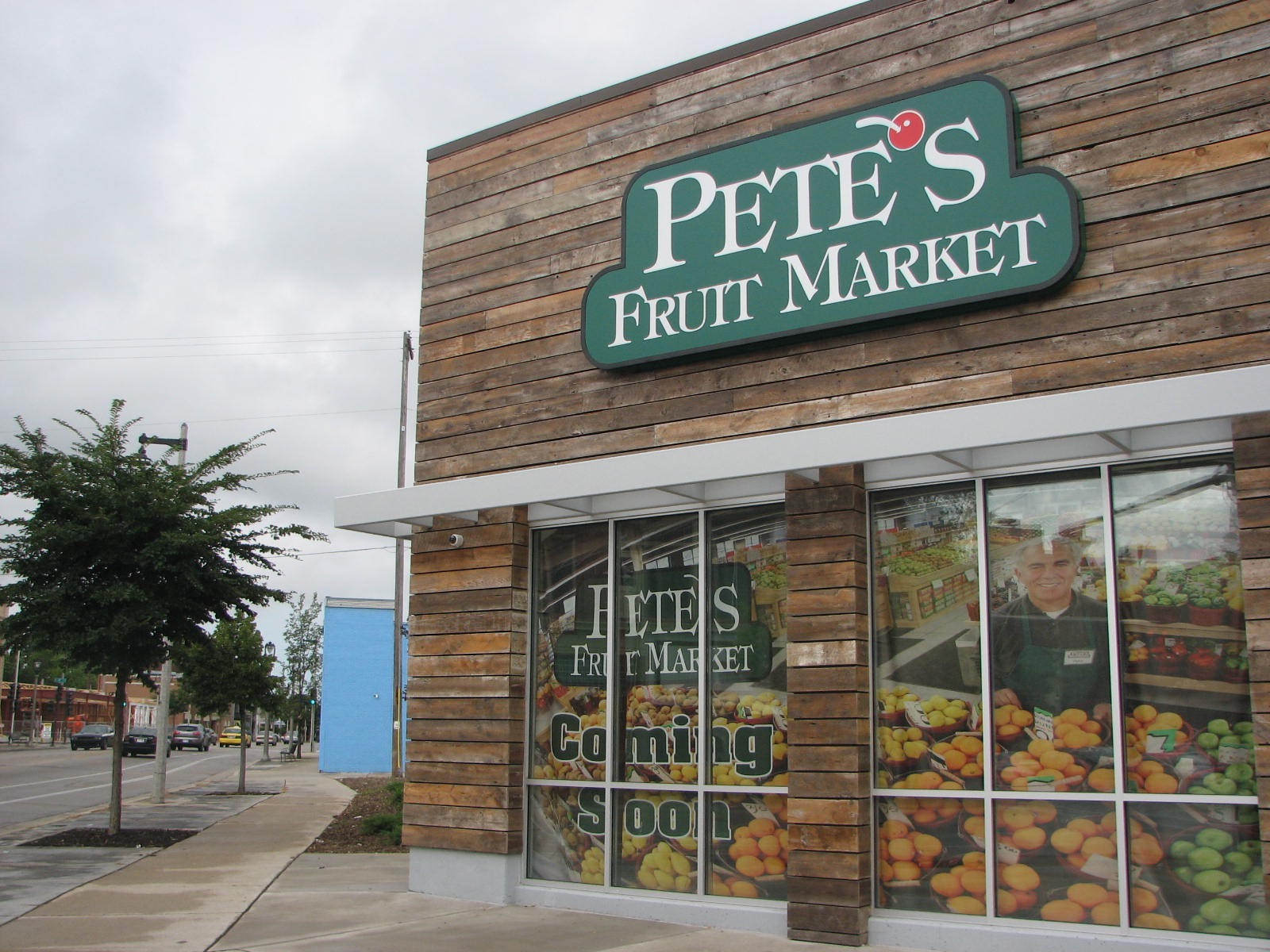 Sep 10th, 2017 by Ald. Milele Coggs
Long Fought for New grocery store set to open September 14
Aug 25th, 2017 by Ald. Milele Coggs
During the 'Bronzeville Week Sleepover for Education' the community came together to raise school supplies and monetary donations for Milwaukee Public Schools.
Neighborhood Buildings
Learn More Veterans Affairs Community Resource Referral Center