Bronzeville is bounded by Garfield Avenue to Center Street, Dr. Martin Luther King, Jr., Drive to 7th Street.
Photos
Recent Press Releases Referencing Bronzeville
Jun 20th, 2017 by Ald. Milele Coggs
News release from Alderwoman Milele A. Coggs and Alderman Russell W. Stamper, II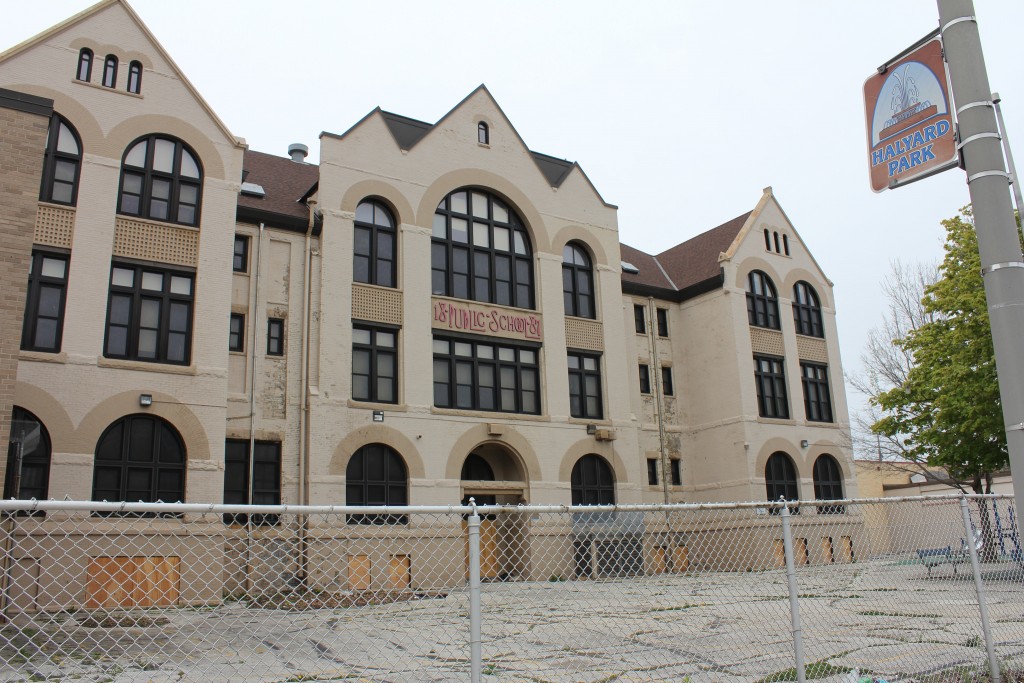 Mar 31st, 2017 by Ald. Milele Coggs
Maures Development Group and J. Jeffers & Co. will be redeveloping the Garfield School into 30 affordable apartments.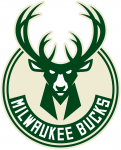 Jan 27th, 2017 by Milwaukee Bucks
"Welcome to Bronzeville" is a humorous and touching coming-of-age story that pays tribute to Milwaukee's revered Bronzeville neighborhood.
Neighborhood Buildings
Learn More Veterans Affairs Community Resource Referral Center