Recent Press Releases Referencing Colleges and Universities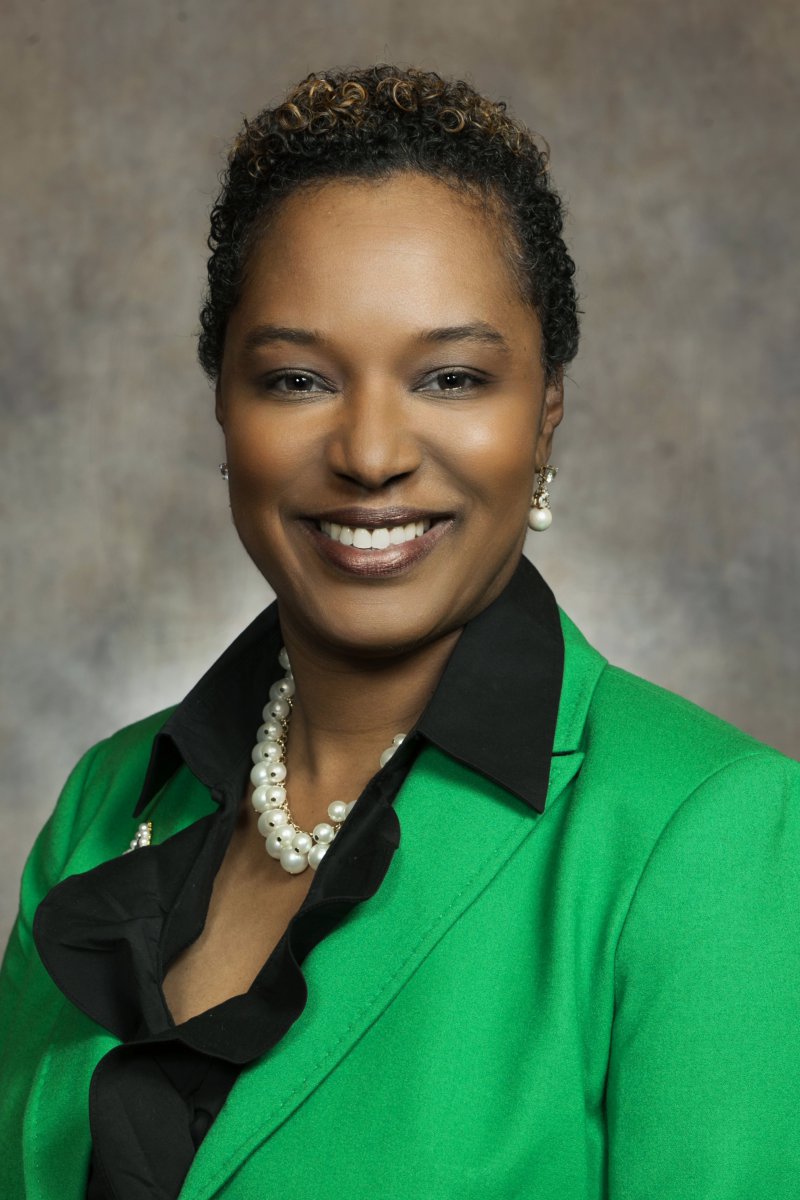 Oct 6th, 2017 by State Sen. Lena Taylor
There are more than 105 Historically Black Colleges and Universities's and 37 Tribal Colleges and Universities in the United States.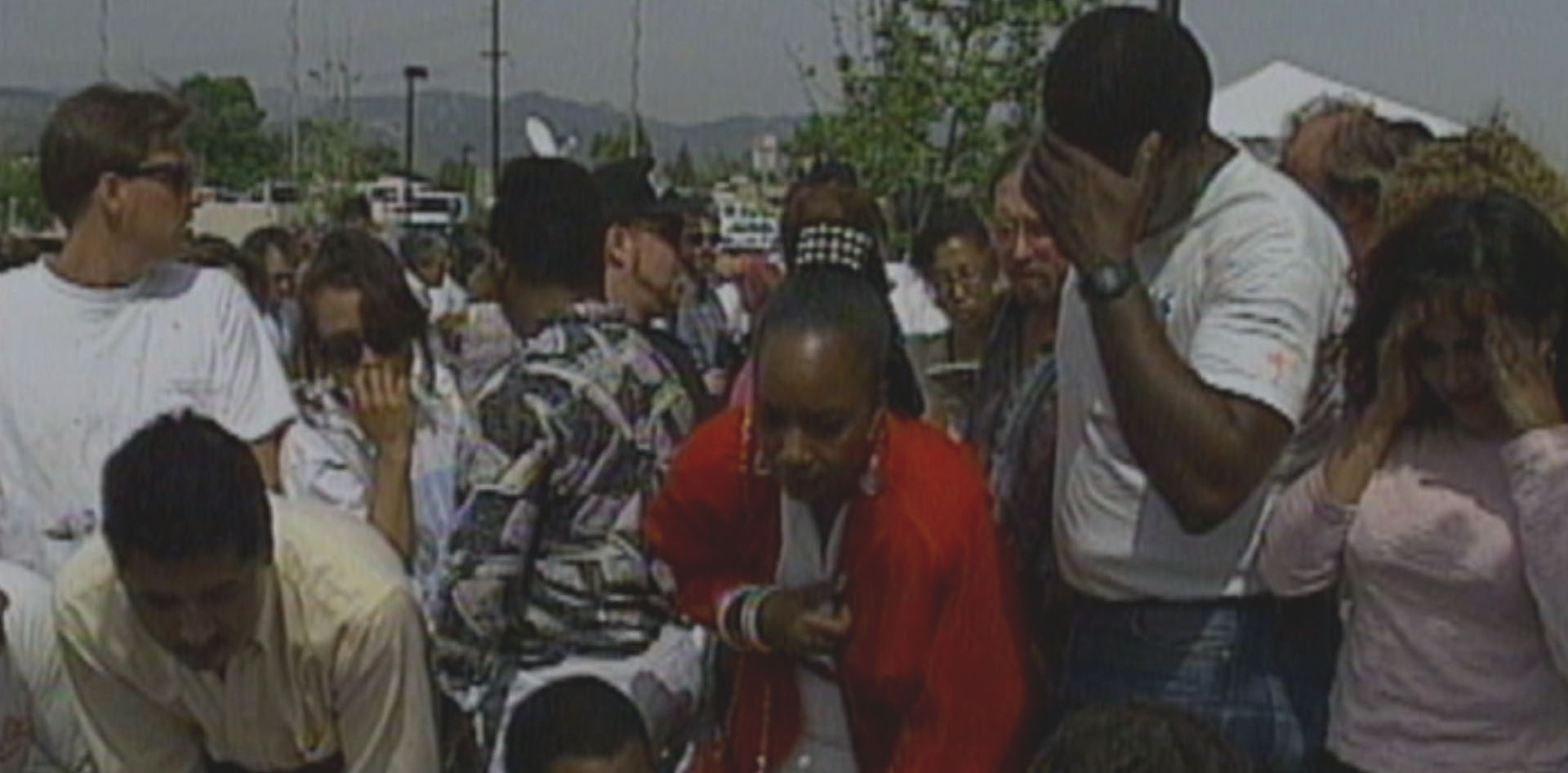 Aug 15th, 2017 by Milwaukee Film
John Ridley returns with new documentary Let It Fall: Los Angeles 1982-1992. Program expands with total of 8 feature films and 2 shorts programs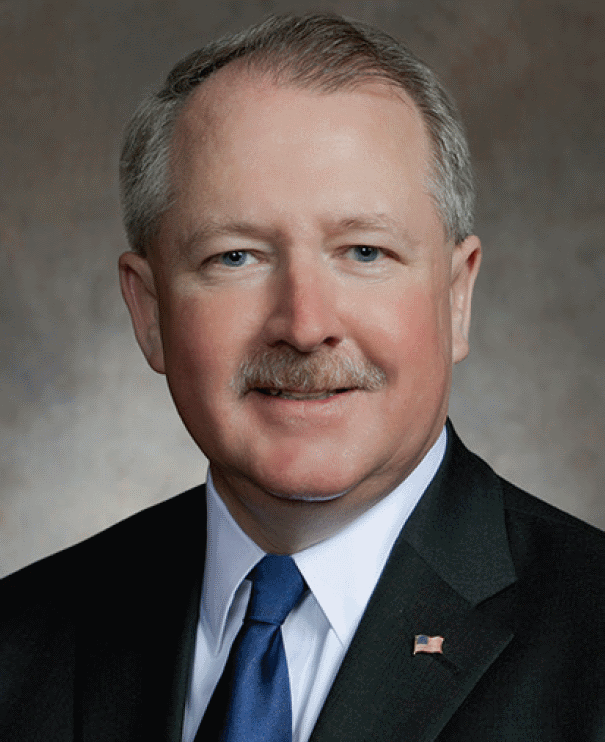 May 11th, 2017 by State Rep. Dana Wachs
This legislation uses draconian sanctions to try to strong-arm students into staying silent.