Recent Press Releases Referencing Wisconsin Housing and Economic Development Authority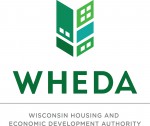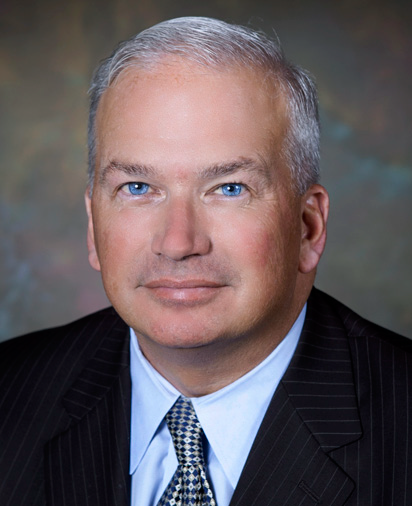 Apr 25th, 2017 by State Sen. Scott Fitzgerald
"I was pleased to hear that WHEDA has moved to implement one avenue through which the State of Wisconsin can assist the dozens of farmers impacted by the ongoing dairy crisis."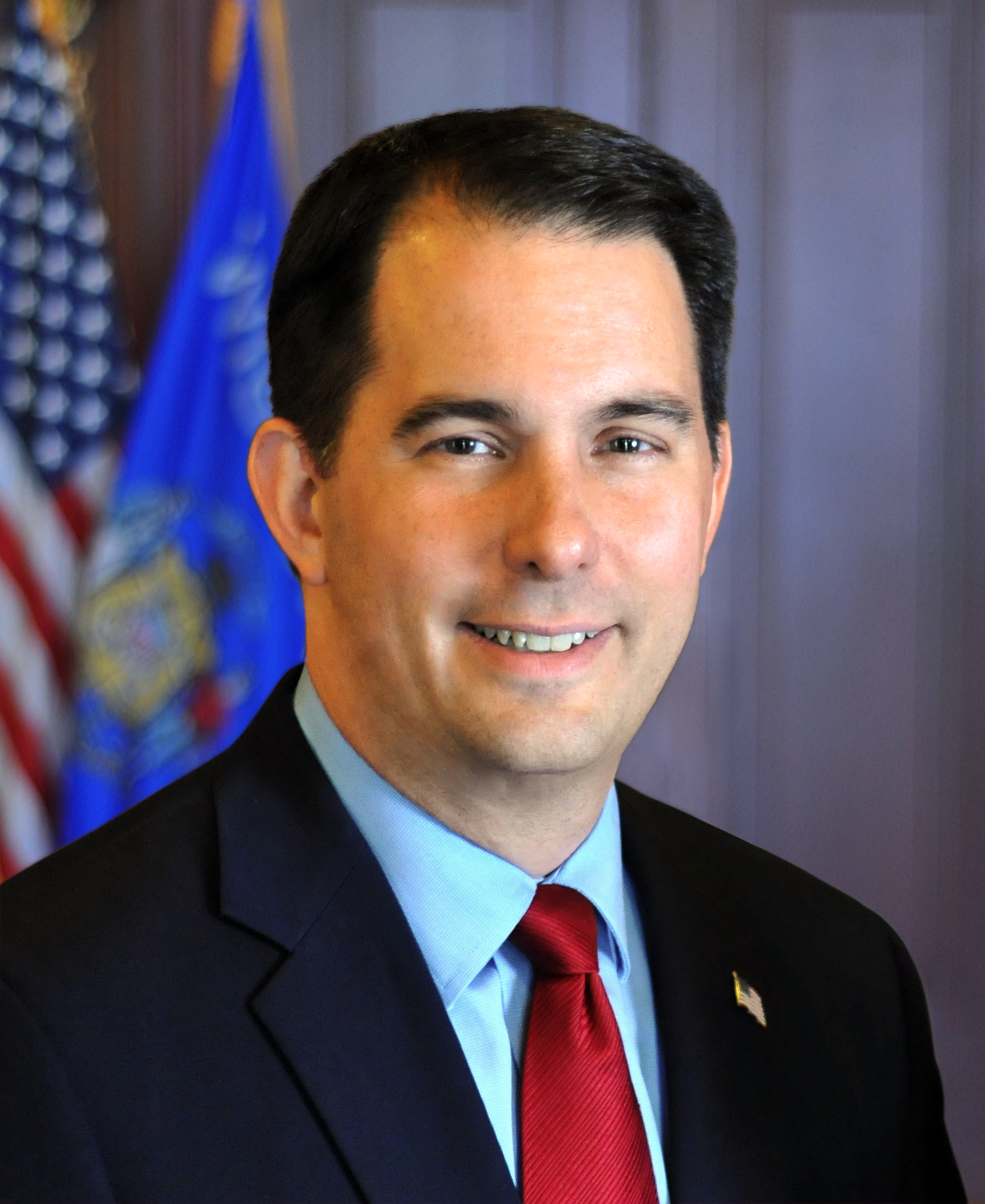 Apr 25th, 2017 by Gov. Scott Walker
The loan guarantees reduce financial risk and exposure to lenders while ensuring that farmers and businesses have access to low-cost capital.