Recent Press Releases Referencing Department of Corrections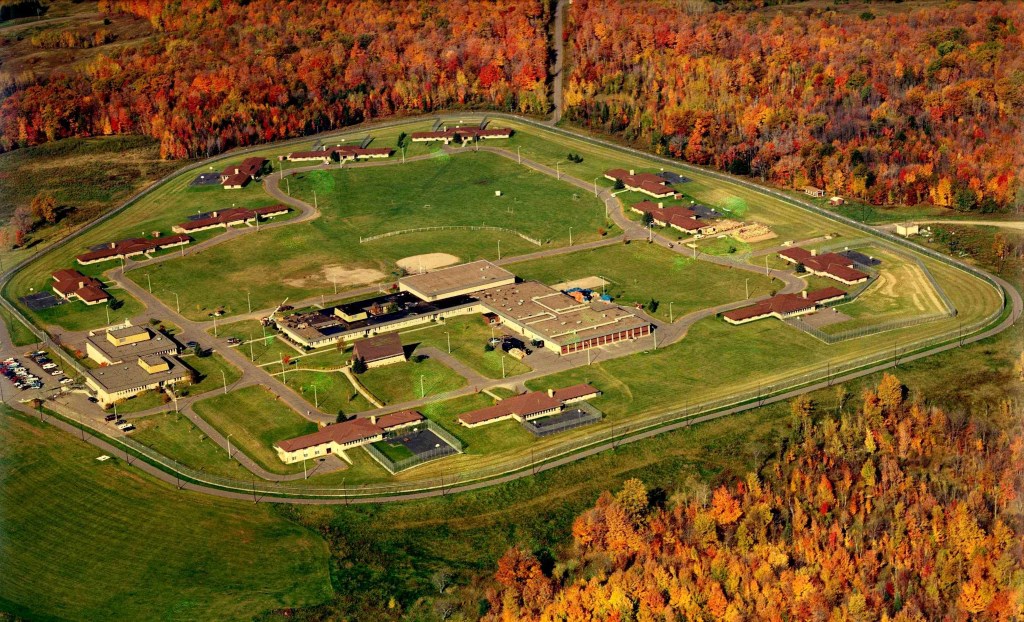 Jun 23rd, 2017 by State Sen. LaTonya Johnson
"The crisis at Lincoln Hills affecting children, families, and workers has gone on for far too long under the neglectful watch of Gov. Walker's administration."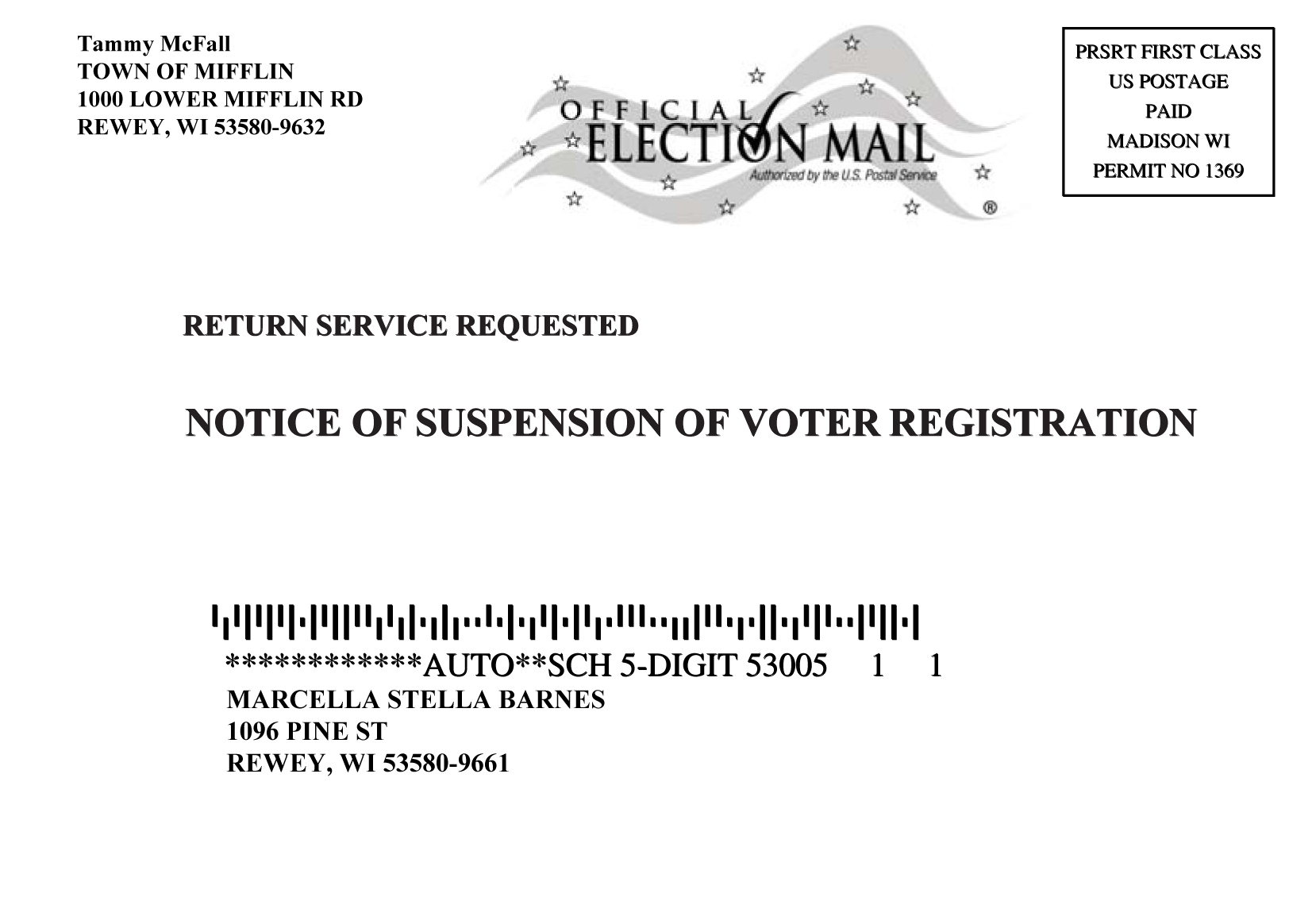 Jun 9th, 2017 by Wisconsin Elections Commission
The Wisconsin Elections Commission is sending the postcards to voters who have not voted since the November 2012 presidential election.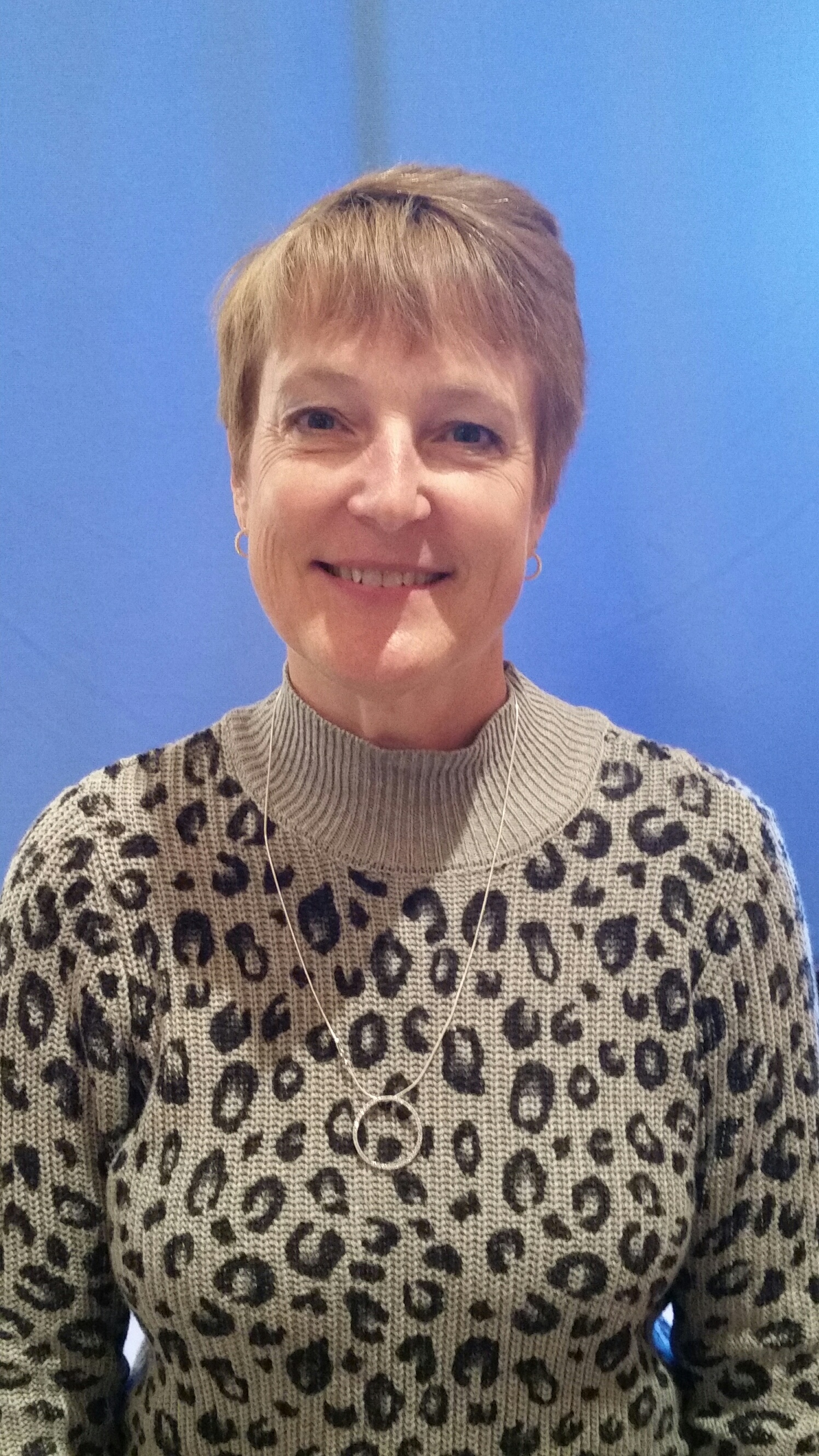 May 19th, 2017 by Gov. Scott Walker
The annual award is given in honor of Virginia Hart, Wisconsin's first female cabinet member.