Recent Press Releases Referencing Milwaukee County Parks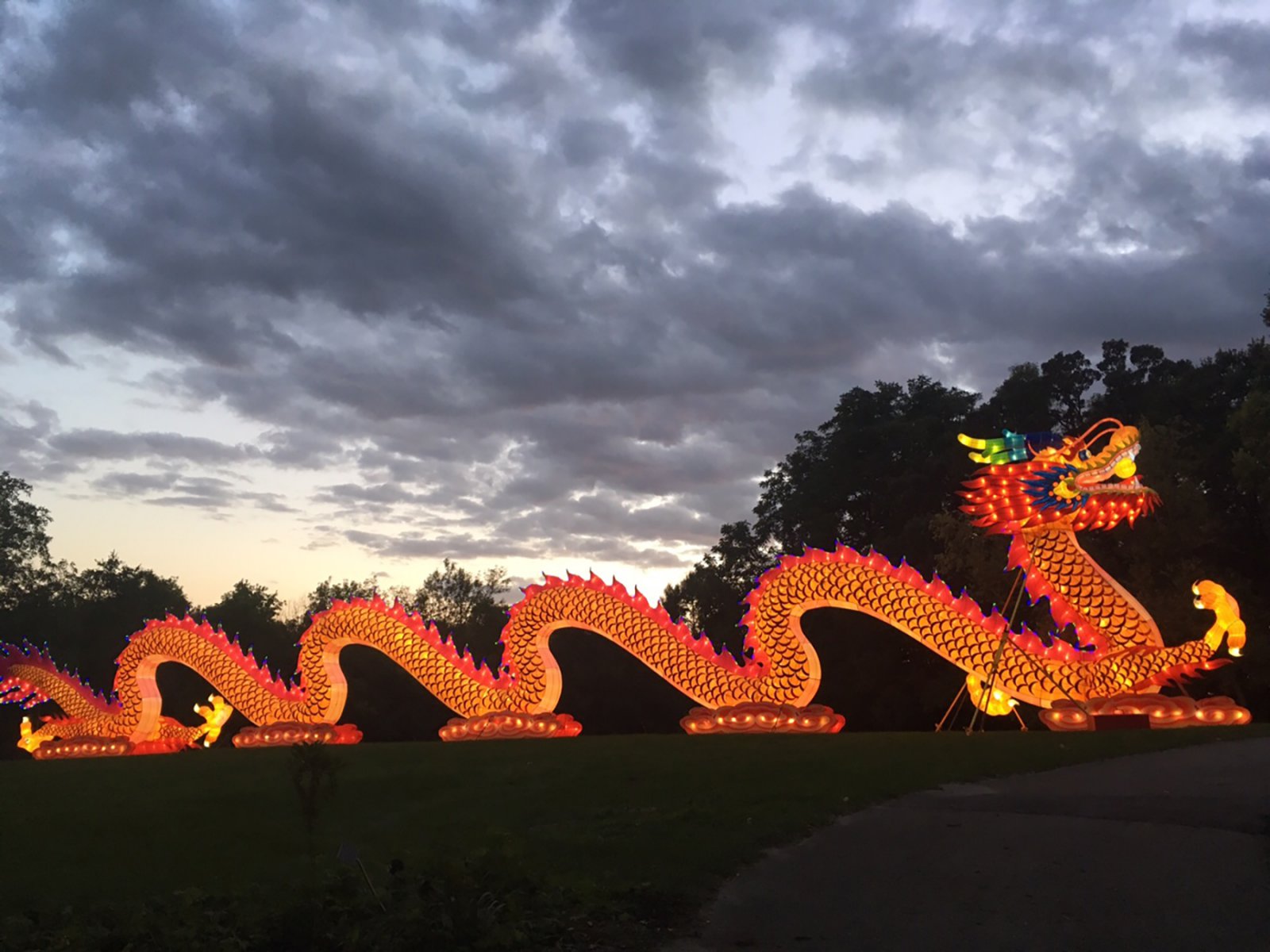 Jul 24th, 2017 by Milwaukee County Parks
The 2017 festival will feature nearly 50 handmade, brilliantly lighted, giant-sized lantern displays.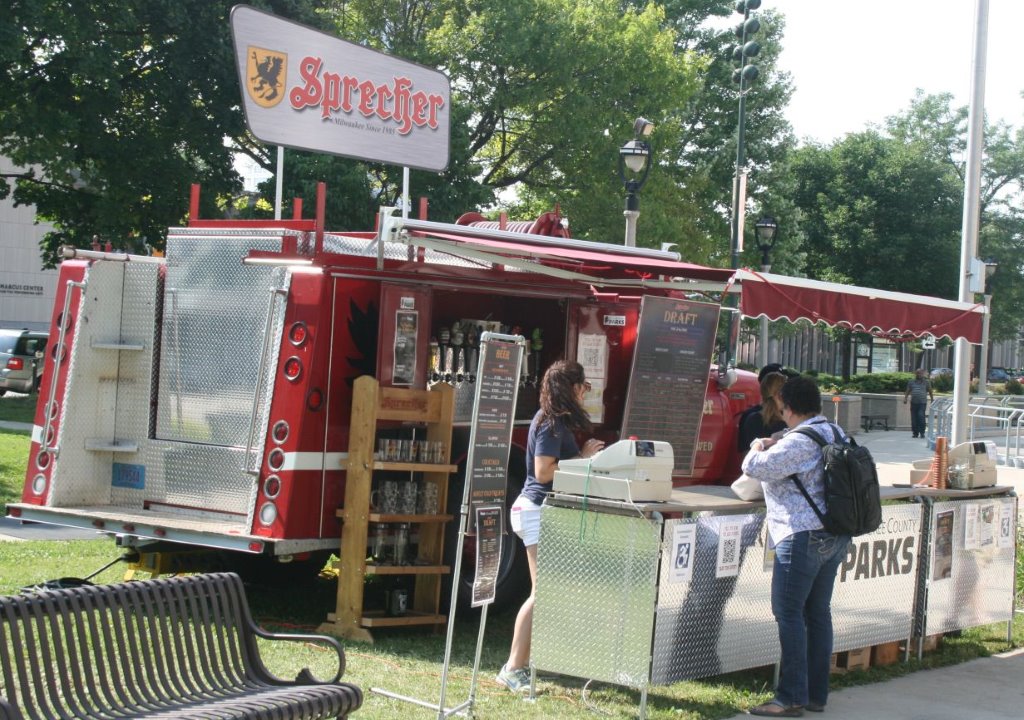 Jul 11th, 2017 by Milwaukee County Parks
Beer gardens are continuing to help fund upgrades and improvements to parks throughout the county.
Jun 26th, 2017 by Artists Working in Education
The Summer Truck Studio program provides meaningful, drop-in art activities at 18 Milwaukee County Parks and playgrounds.