Recent Press Releases Referencing Milwaukee County Medical Examiner
Oct 17th, 2017 by Sup. Theodore Lipscomb, Sr.
The resolution specifies that outside counsel would only be compensated if Milwaukee County receives a financial benefit as a result of any claims made against a company.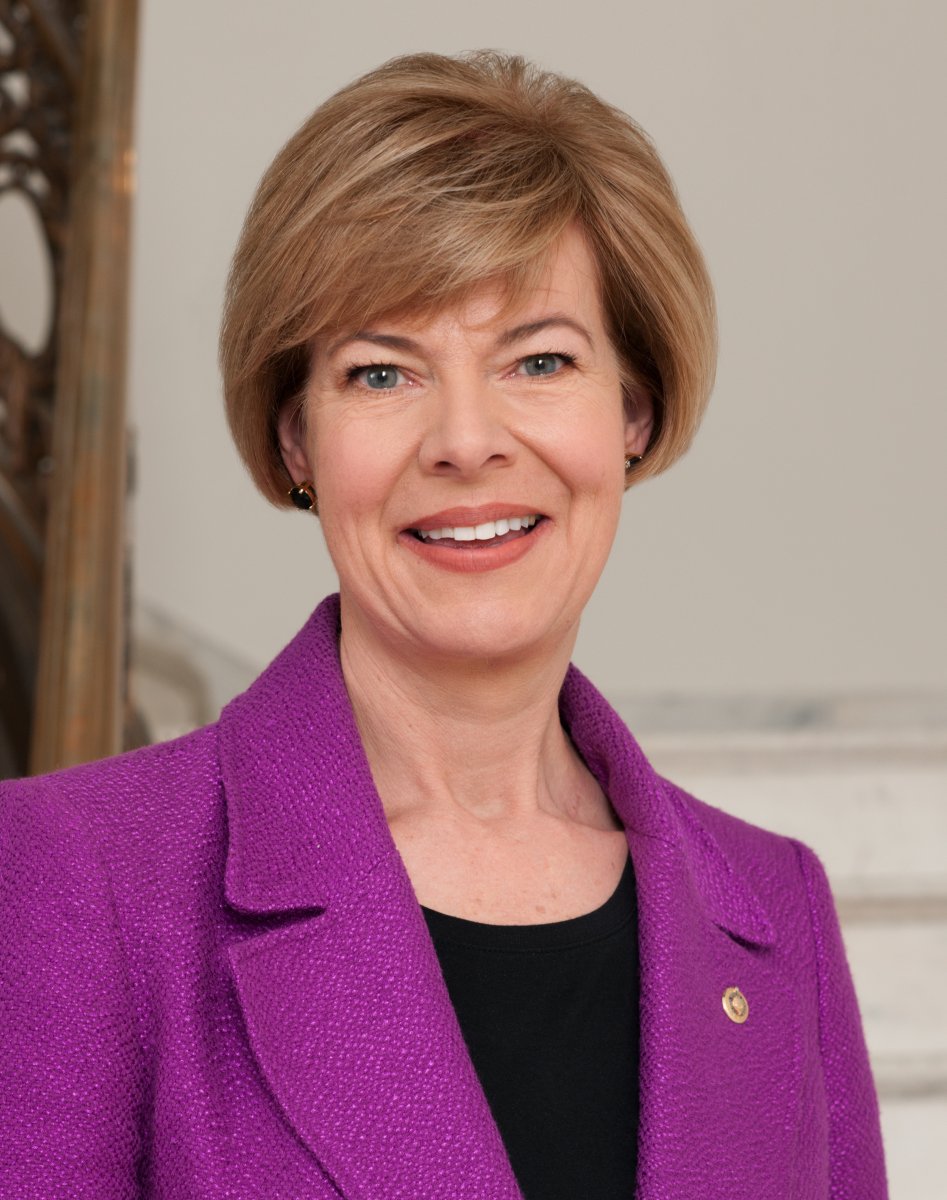 Apr 28th, 2017 by U.S. Sen. Tammy Baldwin
Baldwin joins Markey, Rubio, Brown and Capito to help promote the latest in chemical screening devices and scientific support to detect and intercept fentanyl and other synthetic opioids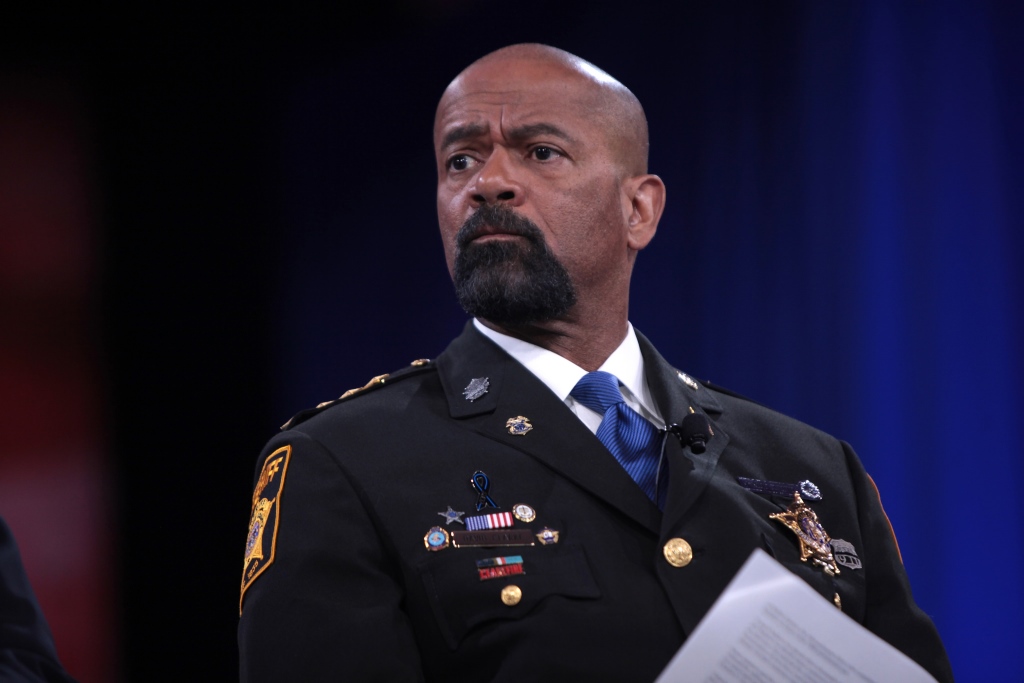 Dec 15th, 2016 by Sup. Sheldon Wasserman
"Sheriff Clarke, I hope Trump takes you. Good luck in Washington. Go in peace."